The Rotary Foundation transforms your gifts into projects that change lives both close to home and around the world. As the charitable arm of Rotary, we tap into a global network of Rotarians who invest their time, money, and expertise into our priorities, such as eradicating polio and promoting peace. Foundation grants empower Rotarians to approach challenges such as poverty, illiteracy, and malnutrition with sustainable solutions that leave a lasting impact.
We applied for a Rotary Foundation of £500 which was successful, so we were able to provide £1,000The matching grant enabled us to send £1,000 to provide educational materials to orphanages in the Lilongwe area of Malawi.
Malawi is a country that has been severely affected by HIV Aids, resulting in many orphans.
Working in conjunction with the Rotary Club of Bwaila – Lilongwe books and educational materials will be supplied to several orphanages in the Lilongwe area, these to include the Tilinanu Orphanage and Grace Alliance Centre.
All books and educational materials will be purchased locally in Malawi.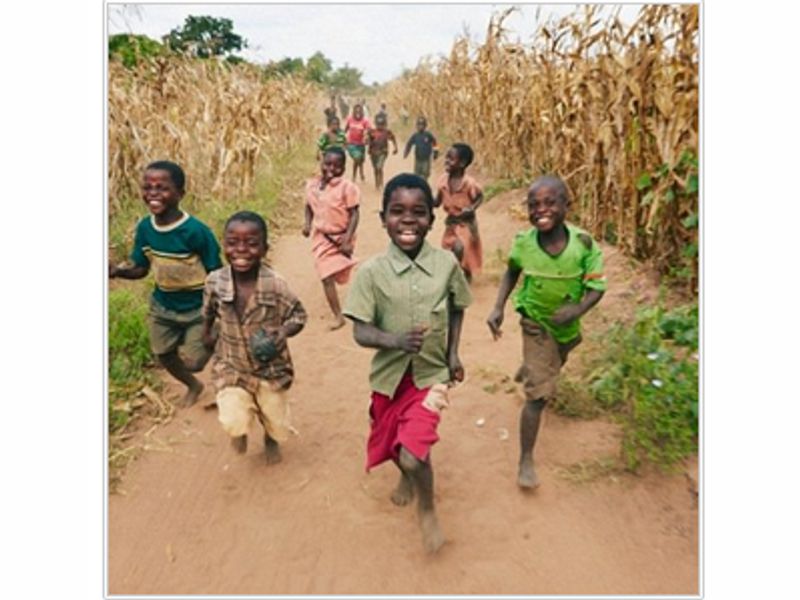 Beneficiaries will be orphans in the area and the local economy