SUPPORTING YOUNG PEOPLE
Rotary Midsomer Norton & Radstock donates funding and member's time each year to support local young people

The Rotary youth Leadership Awards (RYLA) is one of the most successful Rotary programs run by Rotary. The course is run over seven days on Dartmoor and includes workshops on personal development, communication skills, public speaking, emotional intelligence, and team dynamics. The participants also sample the delights of climbing,abseiling, an overnight camp, and a community exercise
If you are a local Youth Leader, College or Senior School representative wishing to learn more, please contact the club secretary.
Local Young People Talent Show
We run an annual youth talent show to spotlight and encourage the performing talent of the young people within our community.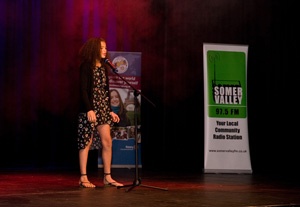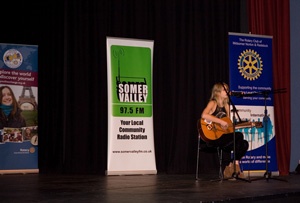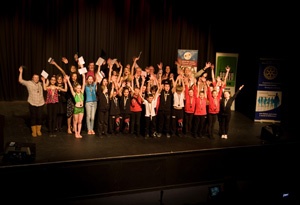 YOUTH SPEAKS
A public speaking competition for local primary schools.
We organised thie event for many years to encourage and develop public speaking skills in our local schools. The event is well supported by the local school community and eagerly awaited each year with the opportunity to win the annual trophy in addition to developing confidence and articulate communication skills within the local youth.