Thornhill and District Rotary Club Annual Golf AM/AM Competition 2015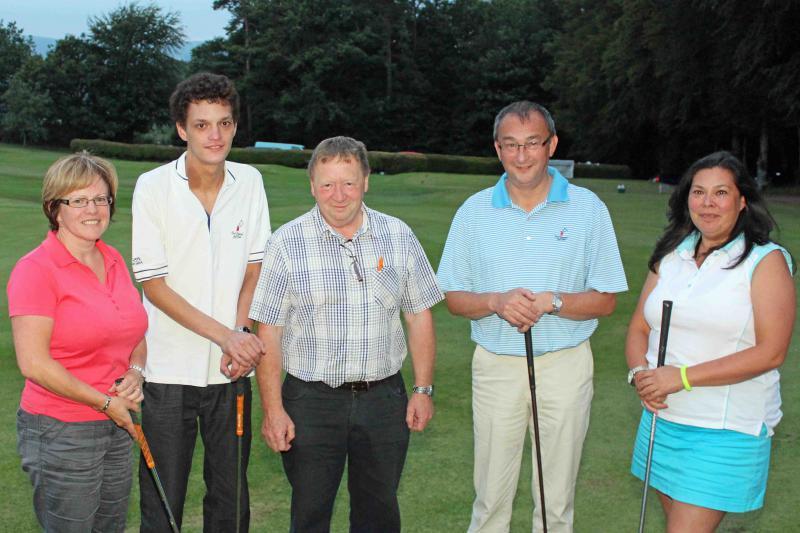 Show related pages
Thornhill and District Rotary Club will be hosting their annual Golf AM/AM Competition on Friday17th July 2015. Tee off times will commence 09:00 am and throughout the day.
This year our main charities are:
D & G Deaf Society who have been operating in the region for more than 100 years. The organisation provides the opportunity for local deaf people to come together and communicate with each other in BSL sign language shared by deaf people in the area. In addition the society organises trips and social events for deaf groups.
Alzheimer Scotland, D & G, is the leading dementia organisation in Scotland. It campaigns for the rights of people with dementia and their fafilies and provides an extensive range of innovative personalised support services.
Special for this year is your chance to win a mini-digger, courtesy of AMD Contract Services Ltd, for a hole in one on the first.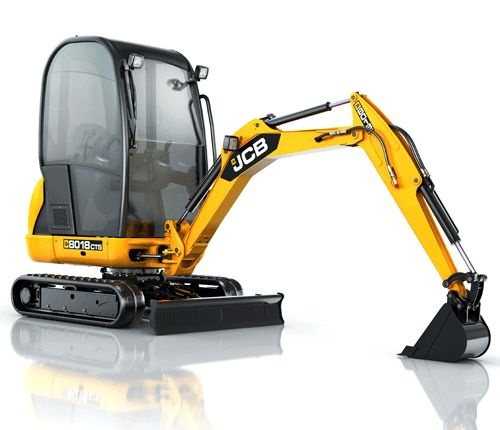 The competition is open to all (teams of four) so if interested join us for a day, contact Brian Hunter or