Many young people are participants in Rotary's youth and young adult programmes, such as RotaKids, Interact, Rotaract, and Rotary Youth Leadership Awards (RYLA)
Rotary clubs also promote competitions, such as Young Writer and Young Photographer at local, area and national levels.
Rotary Elgin continue to sponsor candidates to attend RYLA and hold an annual Primary School Quiz. We hope to develop further our own local Elgin Rotary Leadership Initiative (ERLI) to include additional schools to provide young people with this valuable training opportunity.
Rotaract
Rotary Elgin continue to work with our sponsor club Rotaract Moray.

Rotaract is an opportunity to be part of a fun, dynamic and unique International organisation for people aged 18-30, offering a wide range of activities that will enable you to try something new, whilst having a great time and meeting others.

Rotaract meetings on the first and third Monday of every month at 7:30pm, the venue can change, however please contact Rotaract directly by e-mail at morayrotaract@live.com or visit morayrotaract.org for more information. Follow them on facebook Rotaract Moray.

Interact

Rotary Elgin and in conjunction with Elgin Youth Cafe will be starting an Interact Club at The Warehouse.

Interact is an organisation which offers young people aged 12-18 great opportunities to broaden their horizons, make friends and help others.

Interested? Please contact Peter@elginyouthcafe.org

More details on meetings will follow, please follow our facebook page ElginRotaryClub.
RotaKids
Rotary Elgin now support five Rotakids Clubs at New Elgin, Knockando, Bishopmill, Seafield and Mosstowie Primary Schools.
Refer our Related pages to see what they have been up to!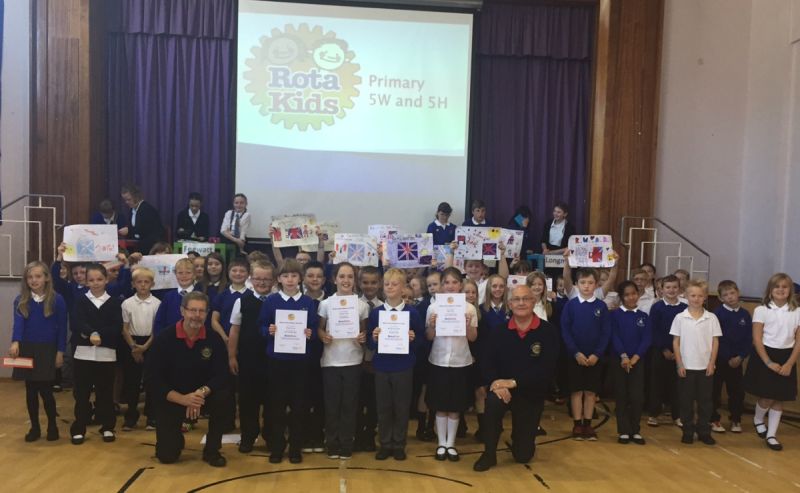 Previously RotaKids from New Elgin and Knockando Primary Schools have made a trip to Banff acting as Ambassadors for RotaKids encouraging new schools to get involved.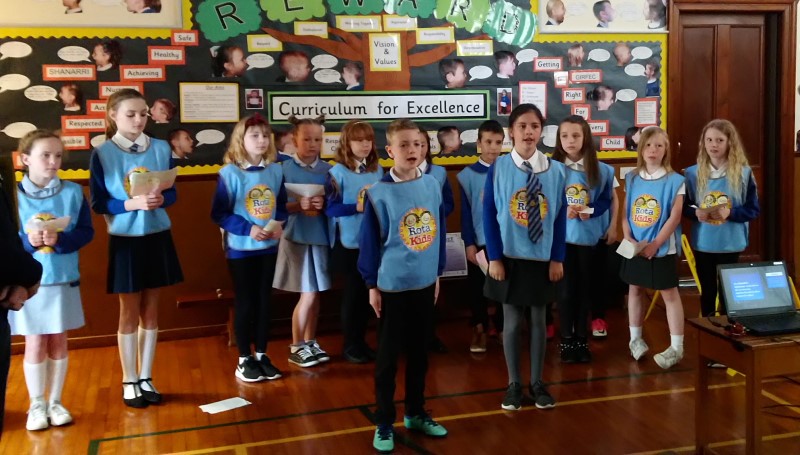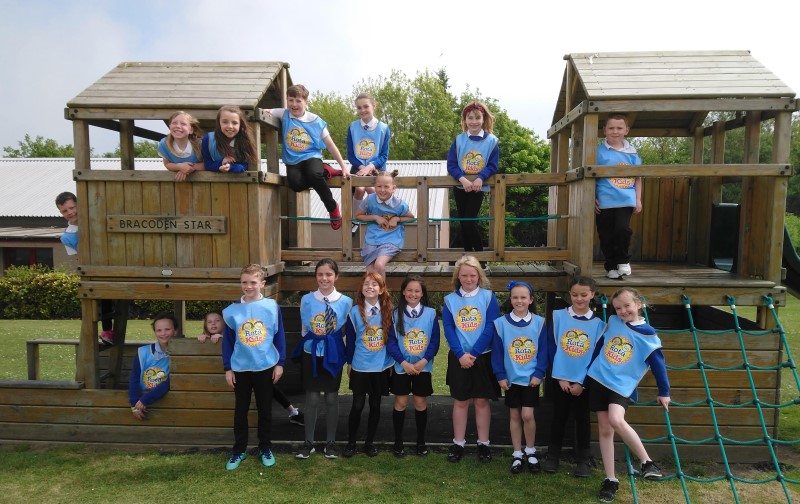 Primary Schools Quiz
The Primary Schools Quiz is a competition for Primary 7 Pupils.
Rotary Elgin invite schools within their catchment area to take part in a general quiz, the winners of which go on to an Area competition.
RYLA

Rotary Youth Leadership Awards
This is a leadership development programme which focusses on young people aged from 16-18 years. RYLA is a residential event over 7 days involving many outdoor activities and covers a variety of topics including
Leadership fundamentals and ethics
Communications skills
Problem solving and conflict management
Community and global citizenship
Rotary Elgin currently sponsors two young people to attend each year
.