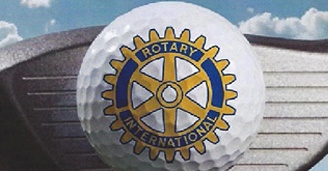 CHARITY GOLF DAY
Friday 8th July 2016, Farrington Park
Win a Vauxhall Viva SL: First to get a Hole in One on the 8th.
Provided by Downside Motors
Prizes: For Best team based on 4 ball bowmaker.
Full handicap, 2 best stabelford scores to count
Nearest the pin (ladies and Gents),
Longest drive (Ladies and Gents).
Raffles and special sponsored hole prizes.