27 students from Trinity and Gordano schools entered the national Rotary Young Photograper competition this year.
It's theme is "Our world is Beautiful" and entrants participated in 3 different age categories. The winner of each category goes through to District 1100 regional heat. This willl be judged during January 2016, and prizes awarded in mid February by District Governor Tony Horn. The winner in each category of the District heat then go through to a National Final to be judged in May 2016.
Our Portishead Rotary heat was judged by local photographer Mitch Duncan, BBC cameraman Geoff Vian and our PR photographer Ken Barrett. Our thanks to them for the work they put into this - the final placing involved a lot of discussion and was very close. We would also like to thank Beth Davis from Gordano School and Verity Huntley from Trinity School for co-ordinating & collecting the entries from the contestants.
Finally - well done to all 27 photographers who took part!
The winners and runners up in each category were:
Seniors (14-17):
1st: Danielle Pike (Gordano)
2nd: Mattew Pritchett (Gordano)
Intermediate (11-13):
1st: Eleana Jenkins (Gordano)
2nd: Stephanie Lambert (Gordano)
3rd: James Carrington (Gordano)
Junior (7-10):
1st: Yvette St John-Cress (Trinity)
2nd: Freya Stagg (Trinity)
3rd: Cian Redman (Trinity)
Below are copies of the winning entry in each category. Preceeding the photographs are the entrants description of the inspiration behind their photographs.
Note: These current images have been scanned from prints and don't reflect the high quality of the actual pictures that were judged
Yvette St John-Crees
I have chosen these three pictures for the theme of 'Our World is Beautiful' because I feel they represent the beautiful things in our wonderful world. The feather represents the wondrous animals, the rose represents our delicate plants and my friends and family are beautiful to me inside my heart.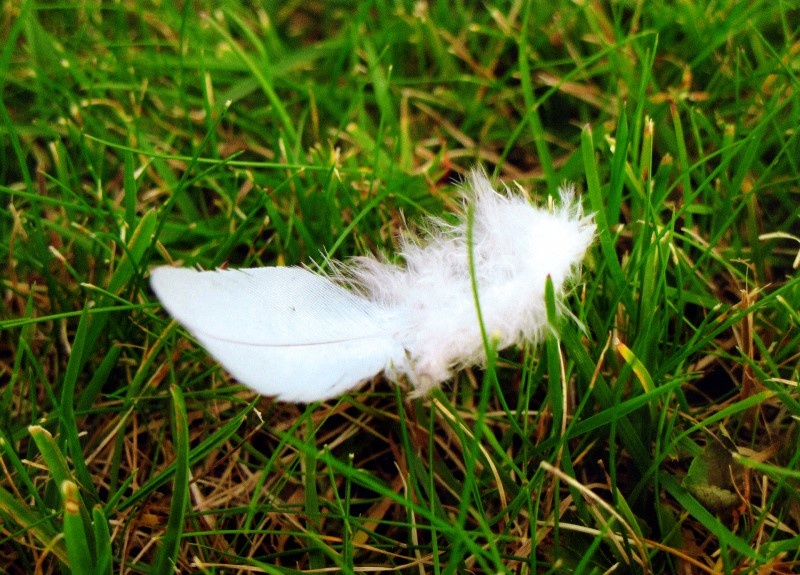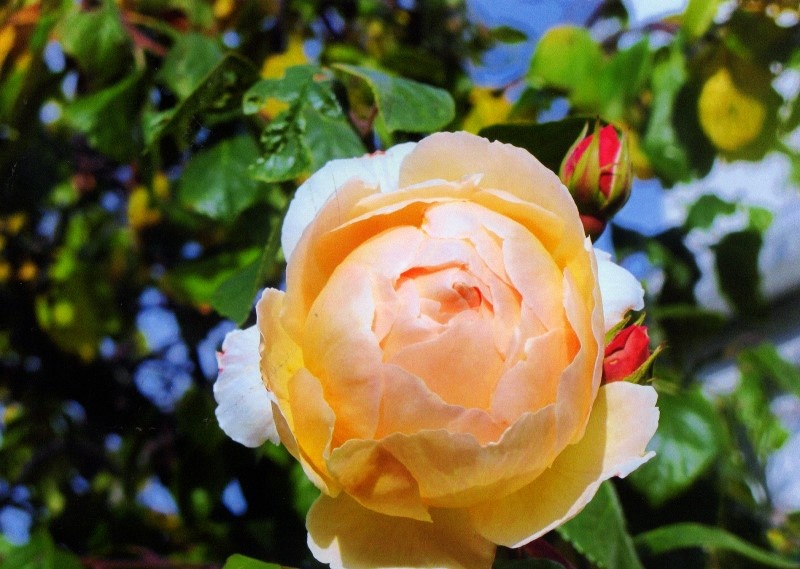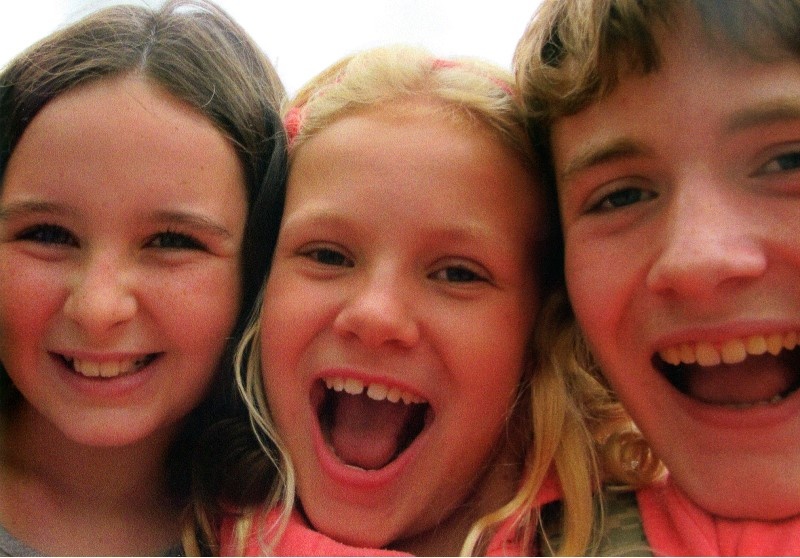 Eleana Jenkins
My inspiration was the natural beauty of the school and capture nature in its best form. I really love these photos and think they really represent our beautiful world. I chose these photos in particular because they were really stand out for me and they had their own individuality.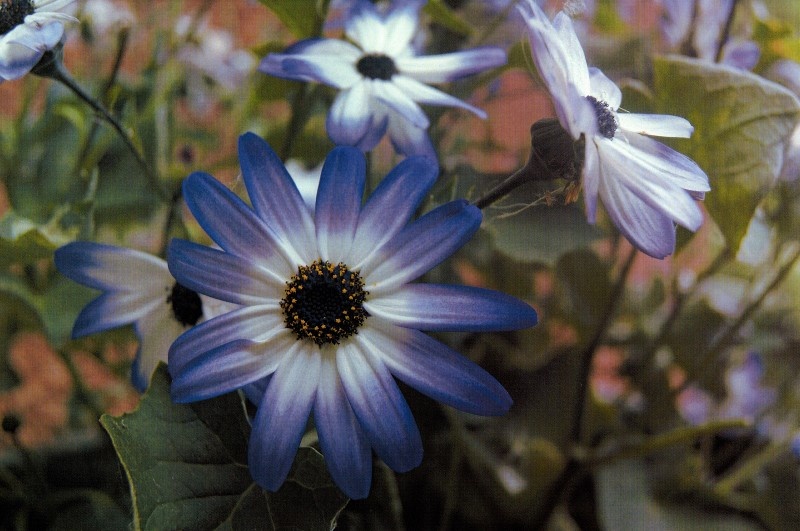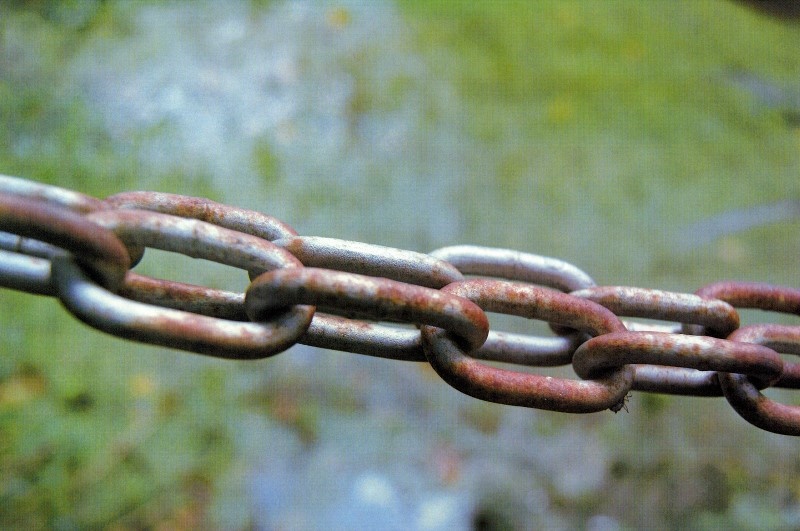 Danielle Pike
'l am inspired by the changing seasons and in particular the ways in which the colours vary within and between them. The photographs of flowers I took express a variety of tones and I explored changing the depth to give the photograph a different perspective and change of focus.'