24th April 2016 at the Highworth Recreation Centre
Total sum raised - £3,706. Thank you everyone who took part for this fantastic result possible.

We had a terrific response - an entry of more than 60 sponsored swimmers in 16 teams. The Swindon Down's Syndrome Support Group entered teams as did the Swindon Dolphins.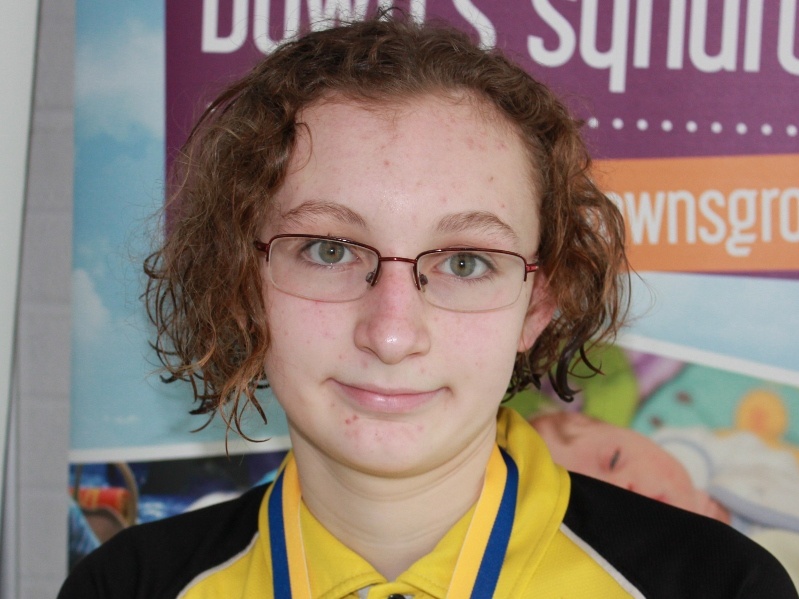 Each team swam for 55 minutes but teenager Kerry Rutherford (pictured) swam for the whole 4 hours of the Swimathon. She completed 342 lengths of the pool which is a distance of more than 5 miles – an absolutely fantastic achievement. It's no surprise that In 2015 Kerry was given a Pride of Swindon award in recognition of her prolific fundraising activities, activities which are obviously on-going this year.

"Well done to all our Swimmers"
The Swindon Downs Syndrome Group's August Newsletter - Click here

Click the image to go to our event page on My Donate

Send cheques or take cash to
Rotarian Terry Williams
Treasurer, Rotary Club of Swindon North
36 Bydemill Gardens
Highworth
Swindon
SN6 7BS
Tel: 01793 762669

Half the sponsorship will go to the Swindon Down's Syndrome Support Group and half will go to the different charities of each team's choice.

Grand Raffle
The raffle held in conjunction with the Swimathon has raised £570
Click here for the list of winners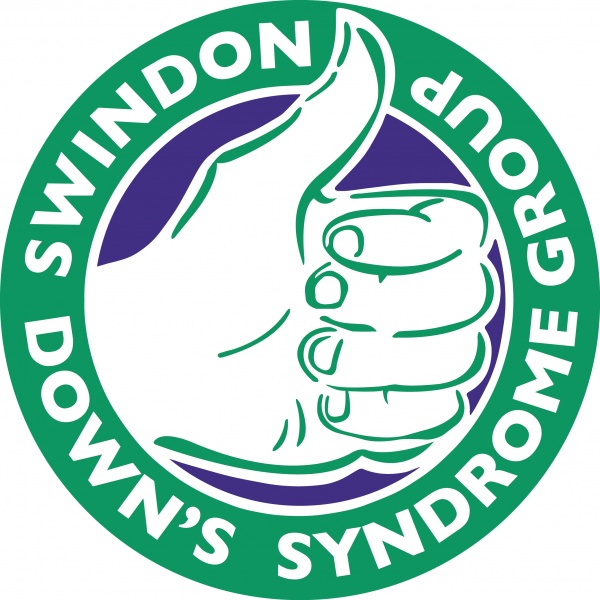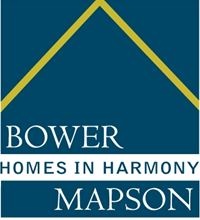 The Rotary Club of Swindon North SWIMATHON was supported by Bower Mapson and raised funds for the Swindon Down's Syndrome Support Group and all the various charities chosen by the entrants.
T
he Rotary Club is also grateful to the following companies for their support -
ABBEY STADIUM, BLUNSDON
BAKERS ARMS, BADBURY
BOTTELINO'S ITALIAN RESTAURANT
CINEWORLD, SWINDON
DICK LOVETT BMW, SWINDON
EATALIA, HIGHWORTH
SWINDON BEEKEEPERS APIARY
ANDREWS BUTCHERS, HIGHWORTH
EMPIRE CINEMAS, SWINDON
OGBOURNE DOWNS GOLF CLUB
PG EVENTS LTD
RAFU'S, HIGHWORTH
RAFU'S, SHRIVENHAM
SARACENS HEAD, HIGHWORTH
Click here to go to the pre-event page