Charity Swimathon 2016
Sun 10th July 2016 at 9.00 am - 6.00 pm
Our second Swimathon was held at the 'Everyone Active' Washington Leisure Centre.

The Rotary Club of Washington Forge held it's second Annual Charity Swimathon on Sunday 10th July 2016 at the 'Everyone Active' Washington Leisure Centre.
Once again, many thanks to all who took part and congratulations to everyone for your fantastic efforts. Swimmers of all ages and abilities gave up 30 minutes of their Sunday to participate in the event and raise vital funds for charitable causes. The Club is grateful to you all and to those who kindly sponsored the individual swimmers. A big thank you as well to those members of the public who generously made donations at the Leisure Centre on the day. Whilst we await the sponsor money to come in, all monies received will be shared amongst the following charities:
'Rainbow Trust Children's Charity '(www.rainbowtrust.org.uk) – providing care and support for families who have a child with a life threatening or terminal illness.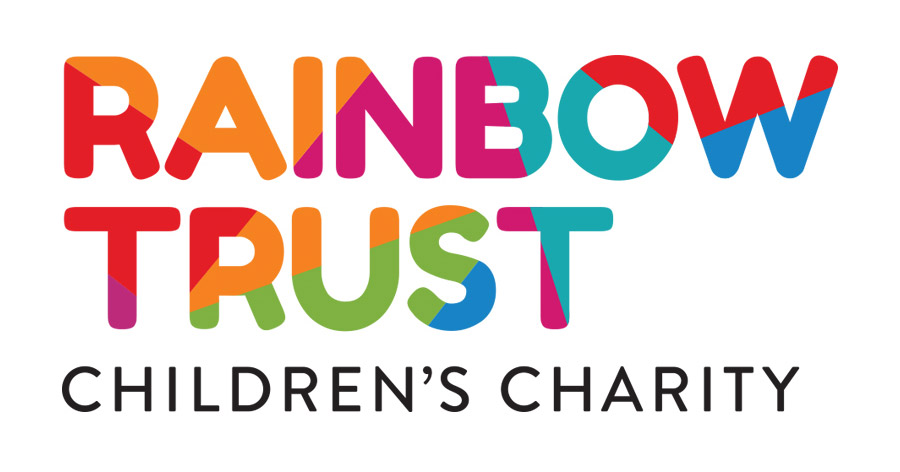 Charities chosen by the participating teams (including Diabetes UK, Autism Outreach, Help for Heroes, and a number of others)
Charitable and Community causes identified through The Rotary Club of Washington Forge
Swimming teams this year again represented the Washington Community and included:-
Fatfield Musical Stage Society*
1st Washington Cubs
1st Washington Scouts
The 'Super Squids'
'The Crabs'
The Telfer/Twist Family
Trish n Trina School of Dance*
Ron's Legends
The Washington Aquatics Swimming Club*
* Multiple team entries
We also acknowledge the friendly assistance and co-operation extended to us by the management and staff at the Everyone Active - Washington Leisure Centre. Without their support the Swimathon would not have been the success it turned out to be. We hope to now build on this year's event and work together to make 'Swimathon 2017' an even bigger and better experience.
Thanks everyone - we look forward to seeing you all in 2017!!!
See report & photographs of the Swimathon Presentations