Join Us and Make a Difference in YOUR Community
Rotary in Forres brings together people like you who want to use their expertise and interests for good. People whose sense of responsibility inspires them to give back to their communities"¦ and have fun doing it.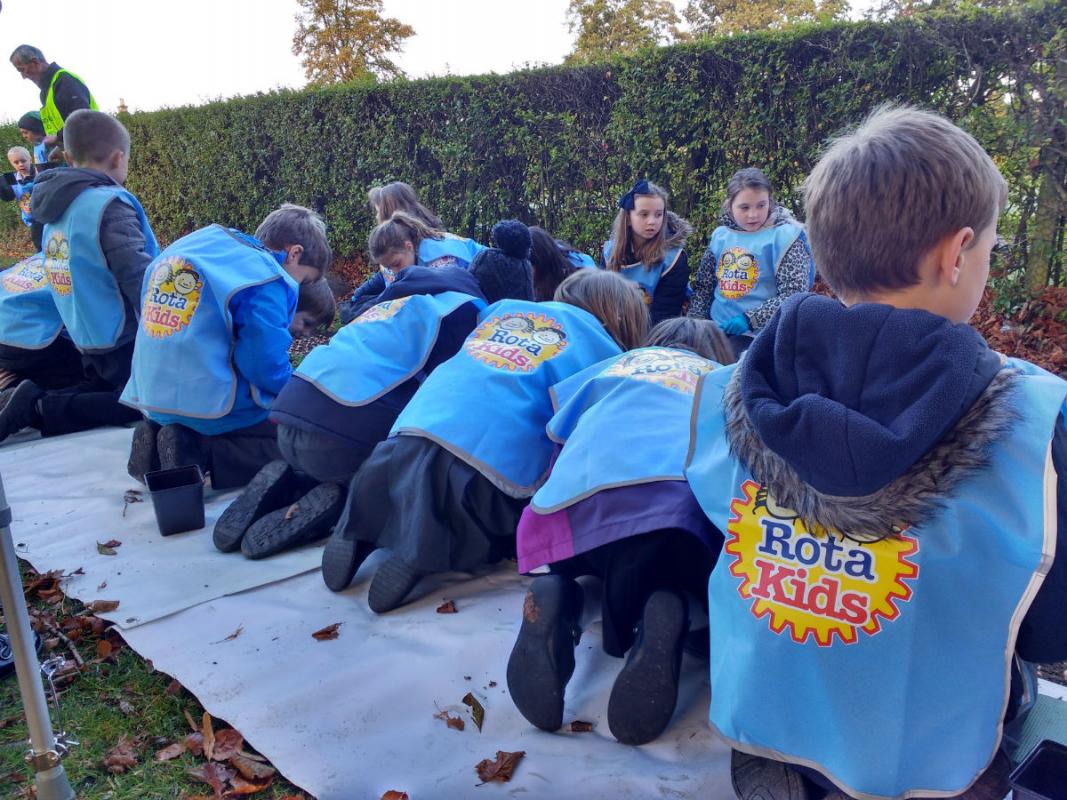 Together we help those in need, empower youth, improve health, promote peace and advance communities in all corners of the globe. There are 1.2 million Rotary members in 34,000 clubs worldwide.
Joining Rotary Forres gives you a unique opportunity to join others in taking part in activities benefitting our community. Our members give whatever time they can.
Projects include: Forres Fireworks, Santa's Sleigh, Children in Need Quiz, Seniors' High Tea, Shoebox Appeal, Know Your Blood Pressure, Forres Academy Mock Interviews, Bunono School - Uganda, Young Musician and Writer, Helge's Hole Refurbishment, Disaster Relief Appeals… and many more. Members enjoy friendship through regular social events too.
We need your help to continue doing these amazing things. Join us as a member, or help as a friend. Companies can get involved in projects through corporate membership.
Email: secretary@forres.rotary1010.org
Facebook: Search Rotary Club of Forres