Membership.
What are the benefits of Membership of Rotary International and the Rotary Club of Liverpool South?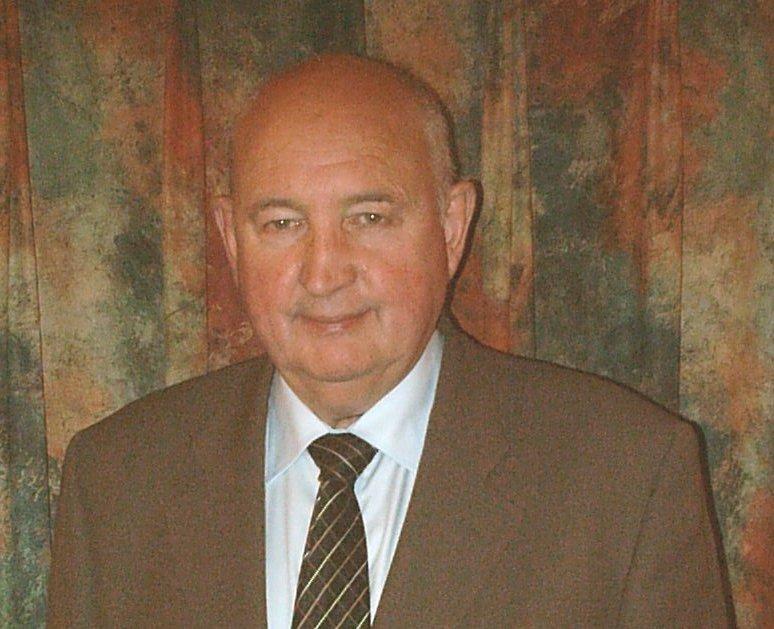 Benefits of Membership
Being a member of a Rotary club gives a sense of belonging and a commitment to support community projects, whether local, national or international.

Active membership will give you the satisfaction of achievement whilst enjoying fellowship and fun with others.
Membership Chairman is a member of Club Council and Reports directly to Club Council. The Membership Chairman for Rotary Year 2020-2021 is Rotarian Gwyn Jones.


Contact Gwyndaf Jones about this page: