Visiting our Club - if a Rotarian
If you are a Rotarian from near or far and would like to join us for lunch you would be most welcome. Please see below for how to contact.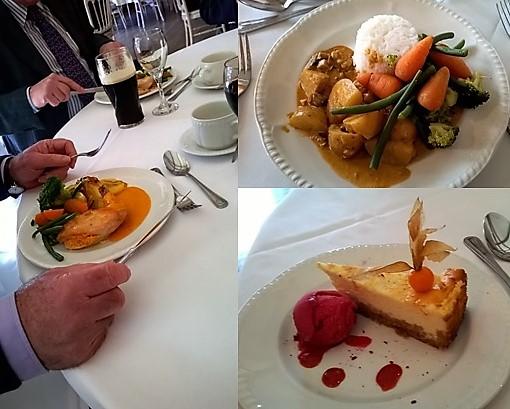 Please contact our club secretary John Tilsley - ideally by the Friday before the Tuesday when you wish to visit.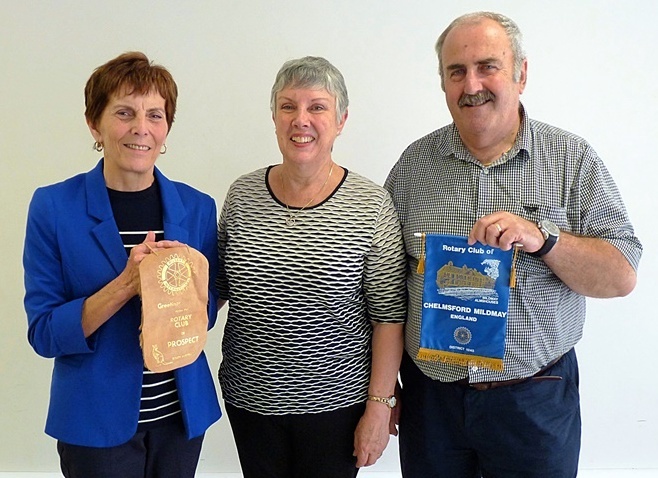 We were delighted to welcome Karen and Jeff Cluse from the Rotary Club of Prospect, South Australia.