End Polio Now; Rivermead's involvement
Rotary launched the global fight against polio in 1985 and since then has helped immunize more than 2.5 billion children in 122 countries.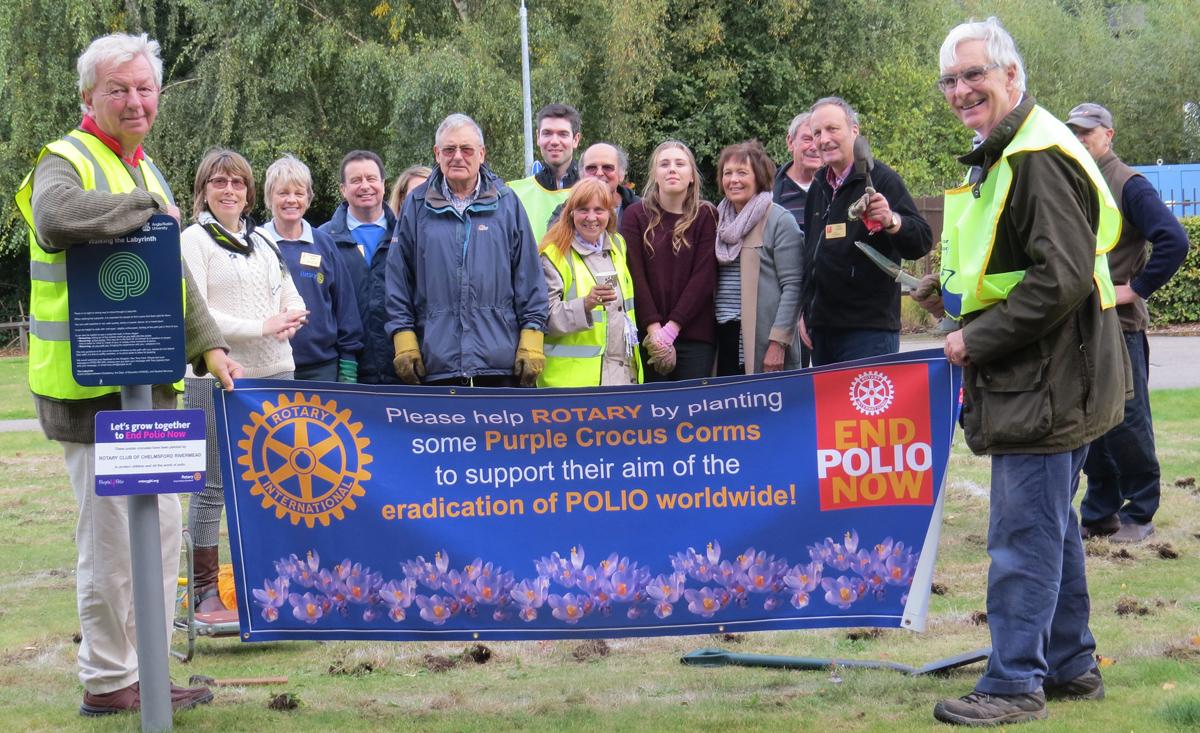 Rivermead has been active in this campaign for the whole of its 12 plus years of existence.


This year we have taken part in the Joint RHS-Rotary nation-wide purple crocus planting campaign.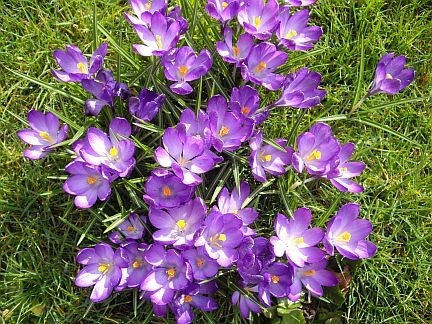 On Sunday 15th October we planted some 2500 crocus corms at ARU's labrynth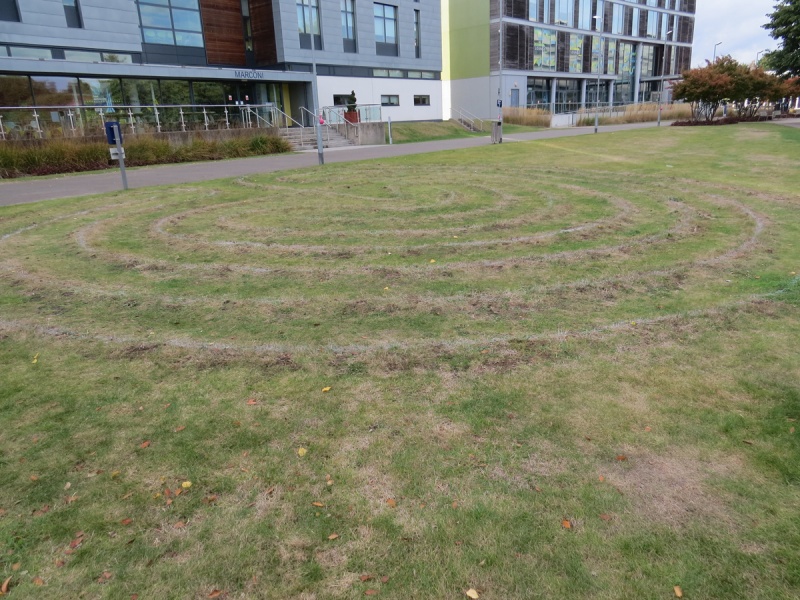 We will revisit the site in the spring to see the results of our efforts.

Please also look at https://www.facebook.com/pages/End-Polio-Now/78976274836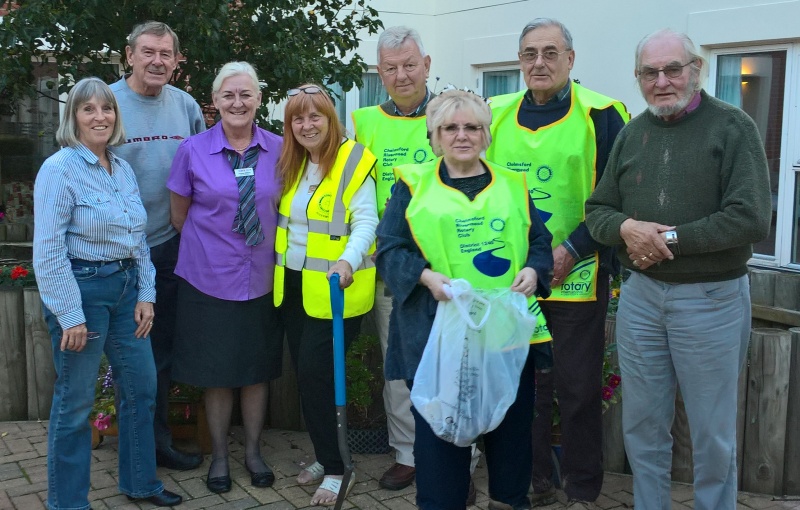 On Thursday 20th a group of members planted some of the surplus Croccus Corms at the Manor Lodge Care Home in Chelmsford.