A short introduction to Balerno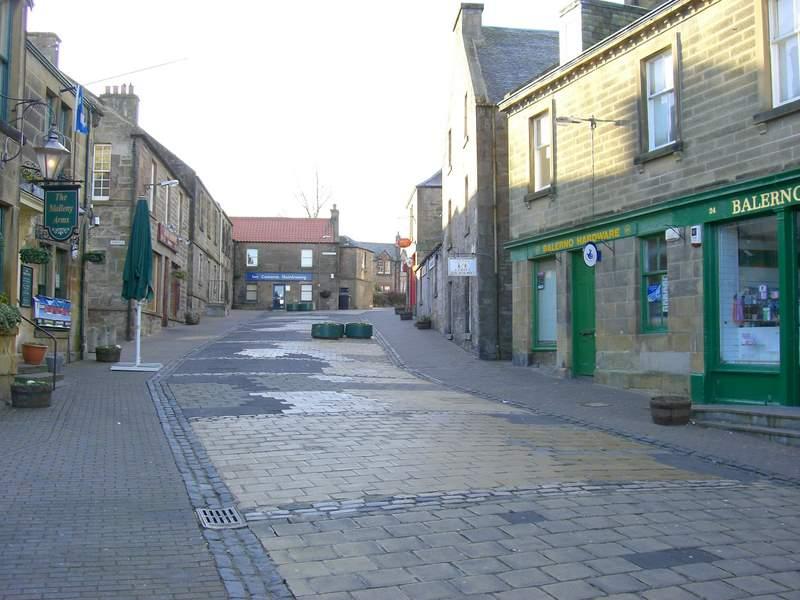 Its name derives from the Scottish Gaelic Baile Airneach, meaning "town of the sloe". Written records of Balerno date back to the 1300s.
The 18th Century brought a splurge of development in the area, with many new flax, snuff and paper mills springing up around the Water of Leith. These mills were a prominent feature of village life until relatively recently. The arrival of a railway from the centre of Edinburgh saw an upsurge in housebuilding in the area. Following the arrival of the railway, residential pressures overwhelmed commercial and industrial ones, with the last of the mills closing in the 20th century. The railway has since been removed, with a new High School placed on the site of the station in 1984. Balerno is on the foot of the Pentland Hills and is a centre for hillwalking in Edinburgh.
Balerno has two churches - the Balerno Parish Church and St Mungo