Juniper Green - just east of Currie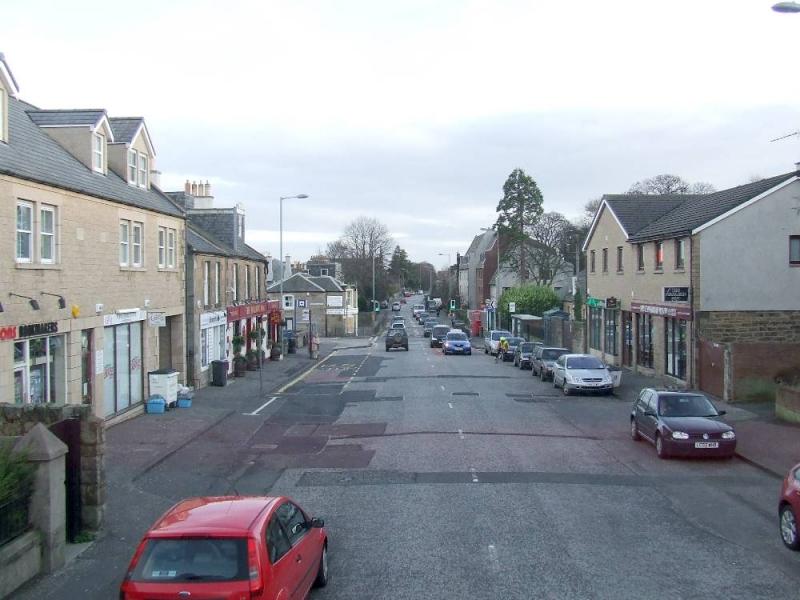 Juniper Green is a village on the Edinburgh side of Currie and Balerno. It is on the A70, the road leading to the City and the route of the 44 bus. It looks down on to the Water of Leith as it flows from Balerno to the Firth of Forth.
Administratively Juniper Green falls within the jurisdiction of the City of Edinburgh Council having been officially absorbed into the City in 1920.
Juniper Green