.
.
Effective 17th March and following the Government advice on Social Distancing, all club lunches/events are cancelled until further notice

.
A welcome message from our President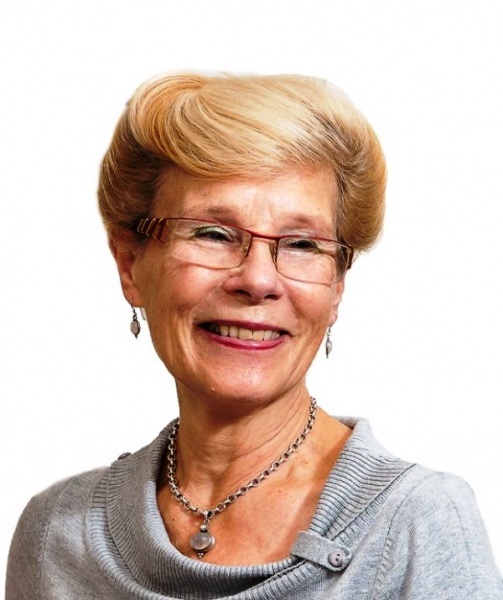 Our Rotary motto is "Service above self". This website and our social media sites, are full of news of our charitable and social activities.
Do you have time to spare? Do you want to use your skills and talents for the good of others? You would be very welcome to join us at one of our weekly lunches and learn more.
Please click on the Contact button ... we would like to hear from you.
Dinah Scudder
Rotary Beckenham
Click below for pictures and details of some of our club activities .
_______________________________________________________________
Handover - 2019

Thursday 27th June 2019 ... Presidents handover day at the club.
Outgoing President Tony gave his valedictory speech highlighting some of the club's many achievements during his presidential year. His immediate predecessor, past President Peter replied on behalf of the club members with a speech of thanks.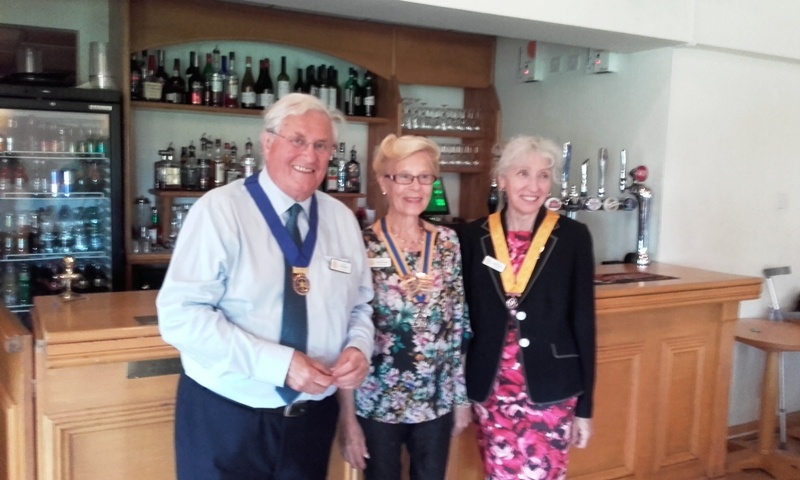 Pictured above, from the left:- immediate past President Tony Power, new President for 2019/20 Dinah Scudder and President Elect for 2020/21, Michelle Odell.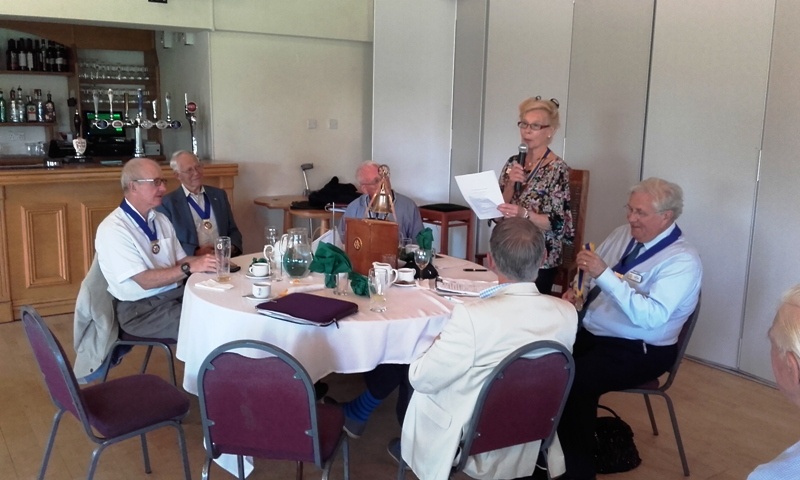 After the handover, President Dinah closed the meeting.
Best wishes to our new and future Presidents for success in the coming years.
_________________________________________________________________________