Creative Writing Competition
Do you have the words to write creatively?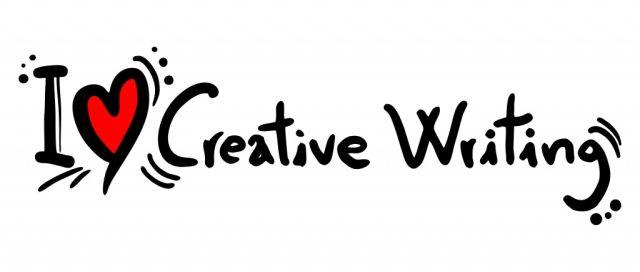 If you love writing and are bursting with creative ideas, then this is a great chance to submit your work in our Creative Writing Competition. We're just asking for you to submit a piece on the theme of "Reflections" – it might be a poem, an essay or a short story – but 500 words is about the right kind of length.
Young people in the age groups described above are all encouraged to enter.
Watch this space for further detail.
Every participant will receive a Certificate of Participation. We can't wait to get reading!