International Projects
Rotary is a global network of 1.2 million neighbours, friends, leaders, and problem-solvers who come together to make positive, lasting change in communities at home and abroad.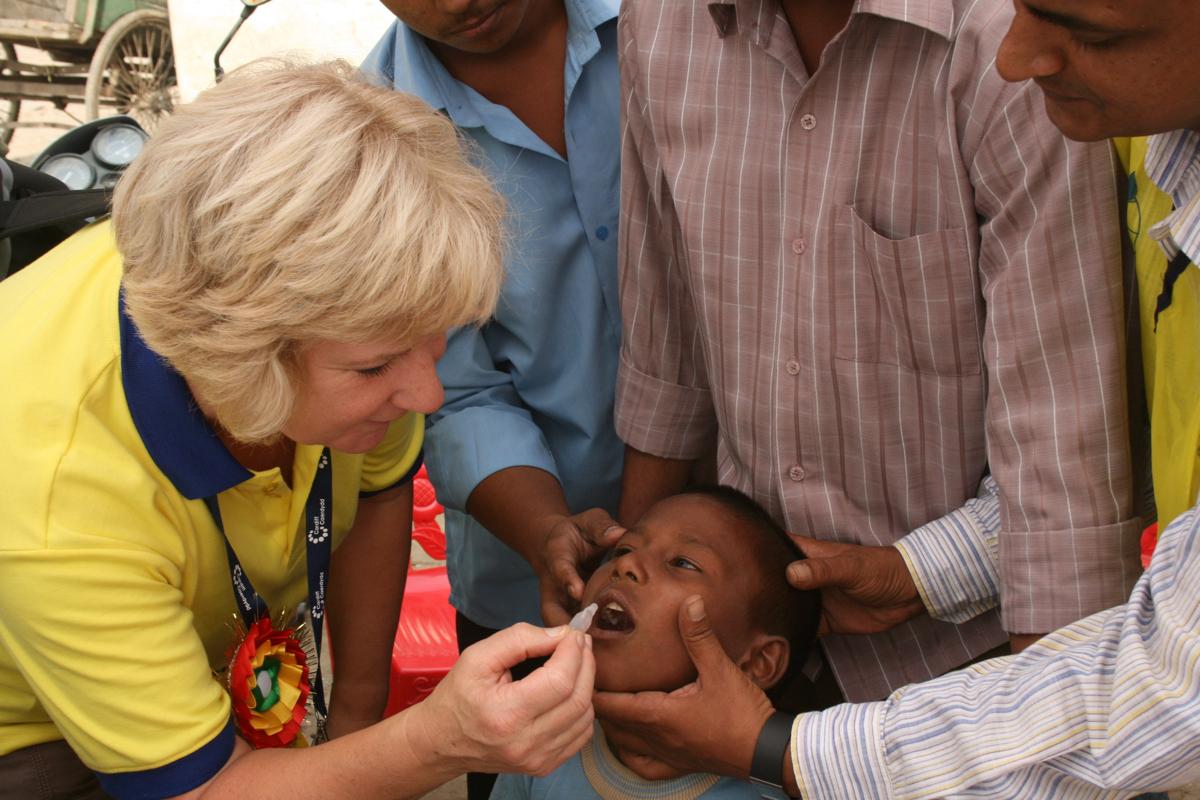 Apart from meaning that Rotarians really can get things done by working together, it also means that when Rotarians are away from home, whether on holiday or business, they are probably close to a Rotary Club where they will be welcomed. Sometimes such visits can lead to ongoing collaborations, or perhaps the spread of an idea from one Club to another.

Read about what we have been doing internationally, and if you would like to join the Rotary family please use the contact form below to find out more.