---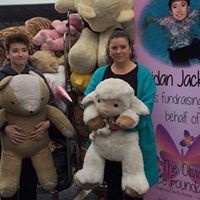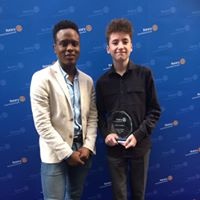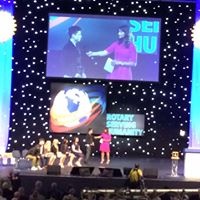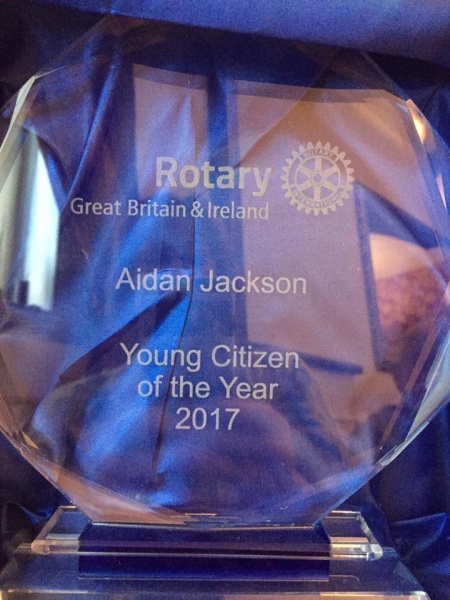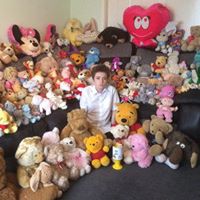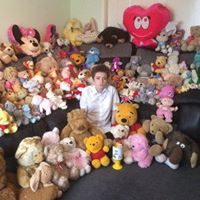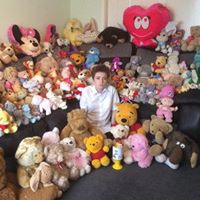 Aidan was a worthy winner, collecting his Award at the National Rotary Conference in Manchester. The event was broadcast live by the BBC and the awards were presented by BBC presenter Ellie Crisell. The calmest person in the room was Aidan, watched by his very proud parents Caroline and Steve.
Fast forward to 2020 .... and Aidan has continued to raise funds in the community for all manner of causes, particularly buying defibrillators for public access in the community. He has just purchased his 13th - yes thirteenth !! - defibrillator and has raised over £45,000 to-date. An inspiration to us all - well done Aidan and carry on with your fantastic work.

A young Rotarian in the making perhaps?

STOP PRESS - we can't keep up with Aidan, he's now raising funds for his 15th or is it 16th Community Defibrillator and he's such a prolific fundraiser this number will be incorrect soon too!!