We provided 20 marshals/stewards for the race route, thanks to our wives. This very worthwhile event is supported by the C and V committee. Last year our reward was a pasty and pint at the end. Most missed out on the pasty this year!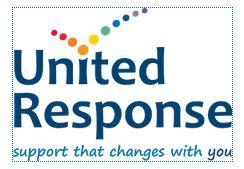 Members will recall that ROC was the Mayor's Charity 2016-17, to which we have just donated £2000 as part of the Golf Day proceeds!

600 runners in bright orange running shirts left Back Quay at 6.30pm, two Club members among them, who competed with the rain and the city traffic to finish the course in under 30 minutes.
We supplied twenty stewards to locations throughout the course, all bravely enduring a considerable wetting!