Protecting the environment and curbing climate change are essential to Rotary's goal of sustainable service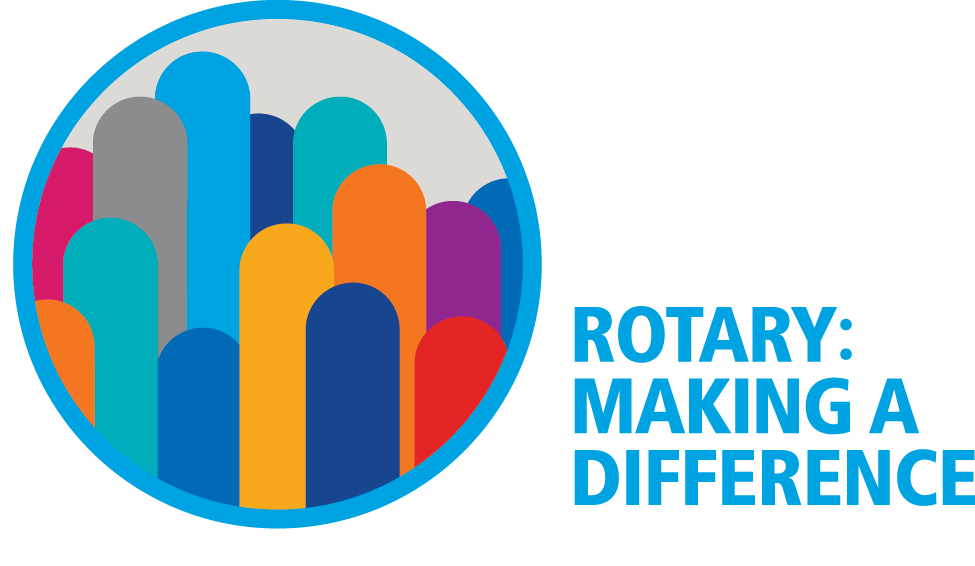 Rotary International President Ian H.S. Riseley, a member of the Rotary Club of Sandringham, Victoria, Australia, unveiled the 2017-18 presidential theme, Rotary: Making a Difference, at Rotary's International Assembly in San Diego, California, USA.

He said: "Environmental degradation and global climate change are serious threats to everyone. They are having a disproportionate impact on those who are most vulnerable, those to whom Rotary has the greatest responsibility. Yet environmental issues rarely register on the Rotary agenda. The time is long past when environmental sustainability can be dismissed as not Rotary's concern. It is, and must be, everyone's concern."

"Some years ago, a new acquaintance asked me what should have been a simple question: "What is Rotary?" To me, Rotary is defined not by who we are, but by what we do — by the potential that Rotary gives us, and the ways we realize that potential in meaningful and lasting service. Rotary has been around for a long time: 112 years. In some ways, we've changed tremendously, as we've grown, matured, and adapted to the changing needs of our members and communities. In our fundamentals, however, we remain the same: an organization of people with the desire — and through Rotary, the ability — to make a difference in our communities, and the world."

"In 2017-18, we will answer the question "What is Rotary?" with the theme Rotary: Making a Difference. However each of us chooses to serve, we do it because we know our service makes a difference in the lives of others. Whether we are building a new playground or a new school, improving medical care or sanitation, training conflict mediators or midwives, we know that the work we do will change people's lives — in ways large and small — for the better."

"Whatever motivation each of us had for joining Rotary, it is the satisfaction we find in Rotary that causes us to remain, the satisfaction of knowing that week by week, year by year, we are part of Rotary: Making a Difference."