Young Carers celebrate Yorkshire Day
A party of Young Carers help Rotary celebrate Yorkshire Day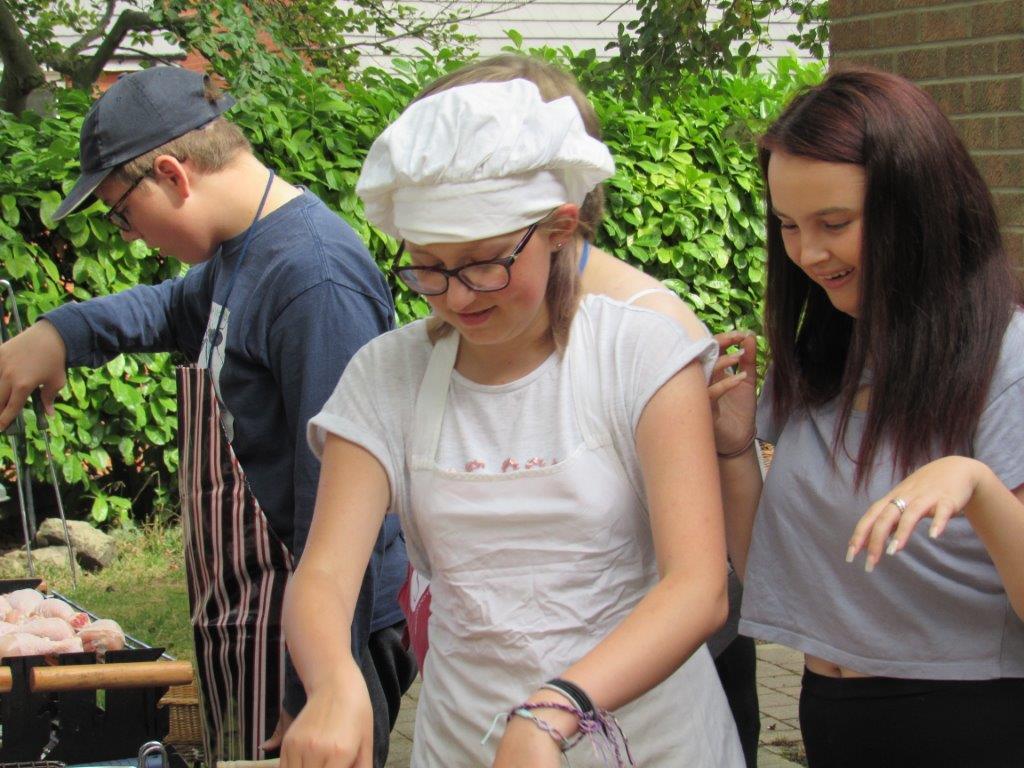 A Carers Barbeque
Ryedale Young Carers celebrated Yorkshire Day with Malton Rotary by taking over the barbeques and cooking the sausages, burgers and drumsticks.
It is a surprsing fact that a lot of young children carry out important caring roles in their homes for parents,grandparents and siblings.The Scarborough and Ryedale Young Carers Service offers support to Young Carers from 8 to 16 years old.
Thank you Claire and all the group for an excellent afternoon!