Corporate Membership
Local businesses and organisations that share the same core values as Rotary are invited to join our Corporate Membership scheme.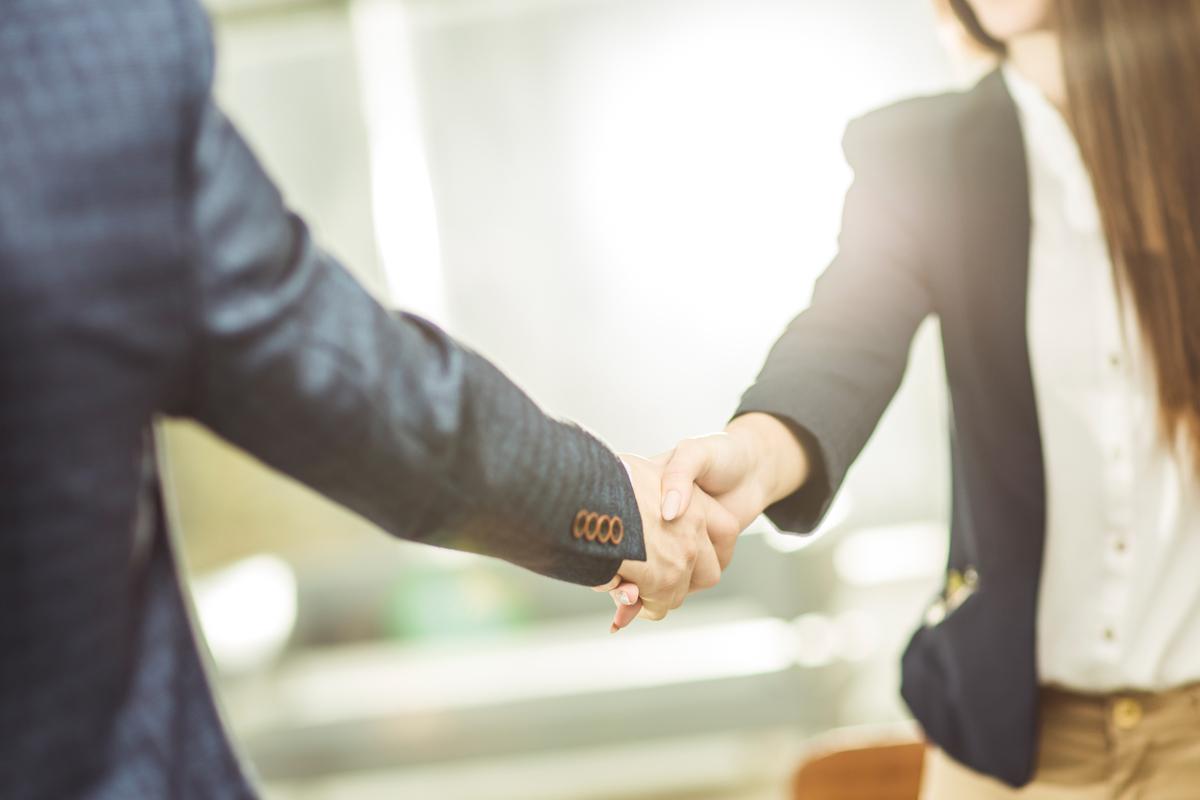 Corporate Members can not only enjoy the social side of Rotary, but it's a great way to show employees and customers alike that focus on the local community is of great importance to them.
The flexible membership fee will help the Rotary Club of Eastbourne make a difference both internationally and locally, by supporting numerous charities in our community.
Please click on the logos below to visit some of our Corporate Member's websites.