A competition for the best young musical talent in Cardiff and the Vale of Glamorgan. We are proud to have supported this event for the past 20 years.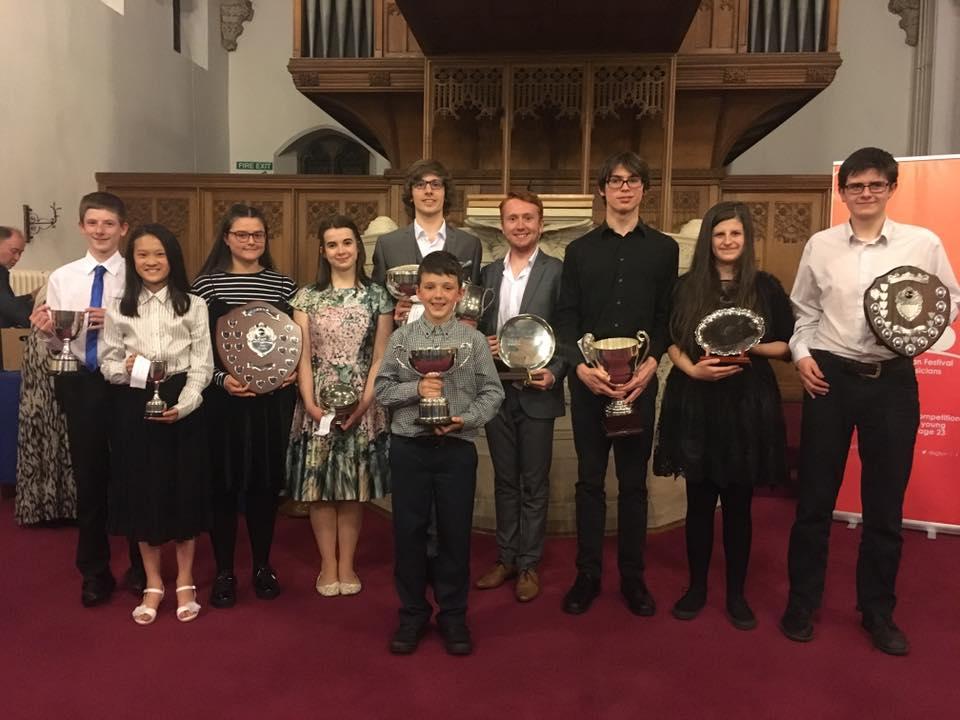 We have been sponsoring the Gala Concert of the South Glamorgan Festival for Young Musicians for the past 20 years, and provided the compere for the evening.
This is an annual music festival held in Cardiff, offering performance and competition opportunities to young musicians from Cardiff and the surrounding area up to the age of 23.
The aim of the festival is to foster musical excellence by providing a friendly and encouraging environment to gain performance experience. Medals and Trophies are awarded and all entrants receive a written, professional assessment.
In addition to other honours, the winners of both the singing and instrumental competitions represent our club in the Area round of the Rotary Young Musician Competition, and have on occasions progressed to the National Final.