2020 Annual Bonfire & Fireworks Display - CANCELLED
Thu 5th November 2020 at 18.00 - Fri 6th November 2020 - 20.40
Normally we would be saying "our sponsors this year are Morris Marshal & Poole, but due to the pandemic we have had to cancel this event. We are so sorry.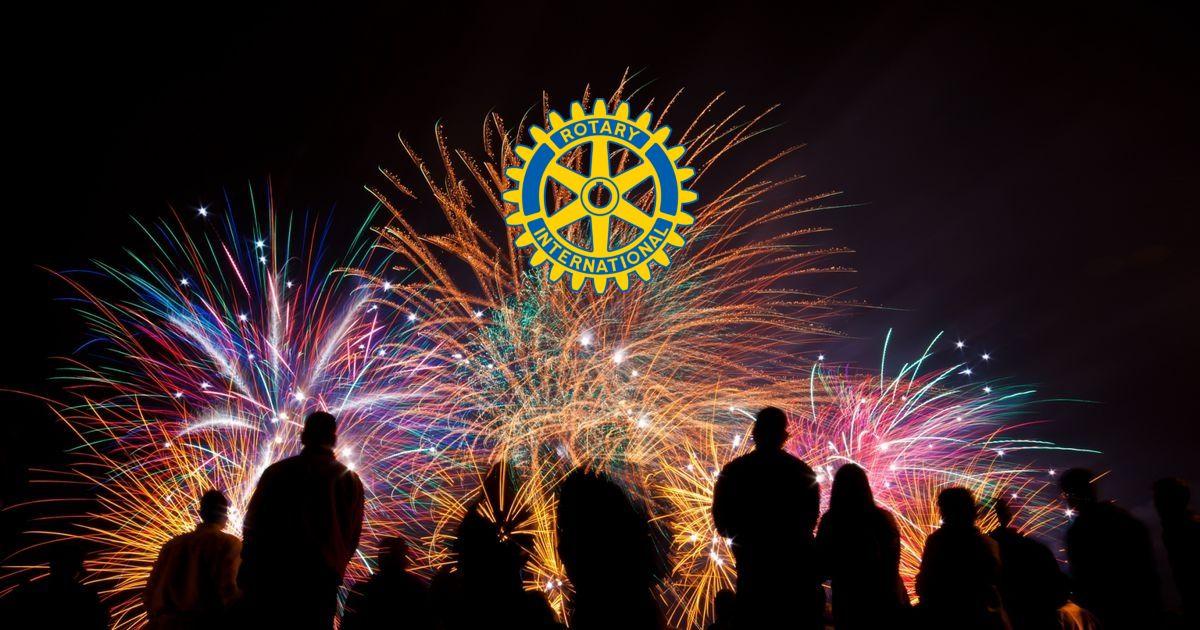 Regret we have had to cancel our Annual Rotary Bonfire & Fireworks display which was due to be held on the 5th November 2020, this is due to CORVID-19.
Would you like to get involved with this in the future? Please Contact us!