People of Action
Do you really know what Rotary is all about?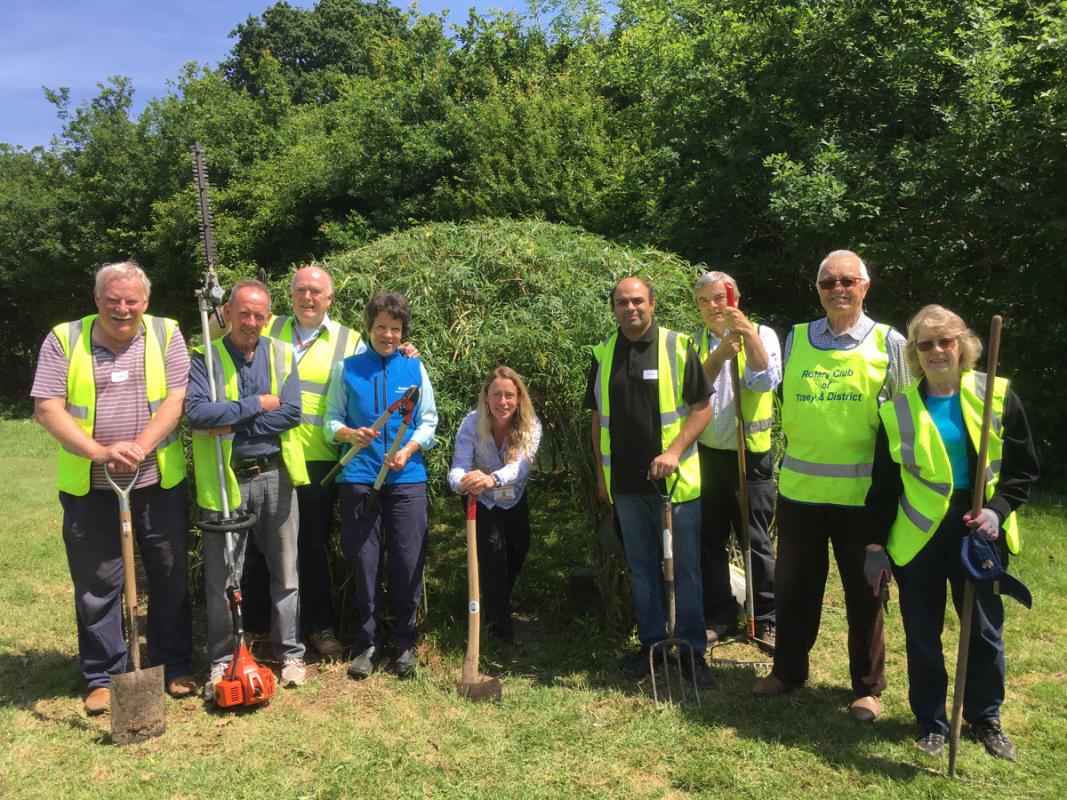 Rotary is a flexible and rewarding way to get involved with our community and make a difference.
Every year Rotary helps thousands of young people achieve their dreams. Together, we inspire young people to showcase their talents, take part in community projects and unlock their potential through our youth competitions and programmes. Did you know that Titsey Rotary runs TROYS? Find out more here.
For more than 30 years Rotary has led the campaign to rid the world of polio, protection 2.5 billion children from paralysis and death.
Marlow Bridge Rotary Club is one of many new and flexible Rotary clubs allowing busy individuals to volunteer in the community. The club's first project was to support Paralympic gold medallist Naomi Riches in her word record rowing challenge.....
Develop your skills, meet new people and give back to the community. Meet Martin and Nicole, two young Rotary members who are fulfilling their ambitions through Rotary.
Rotary clubs get involved with hundreds of projects every year, championing good causes in their communities.
We are PEOPLE OF ACTION and together we can transform our communities. Get involved with Rotary - use the Contact tab on this page now!