Trips and Holidays
The club enjoys a range of social events, including days out, short breaks and fun fund-raising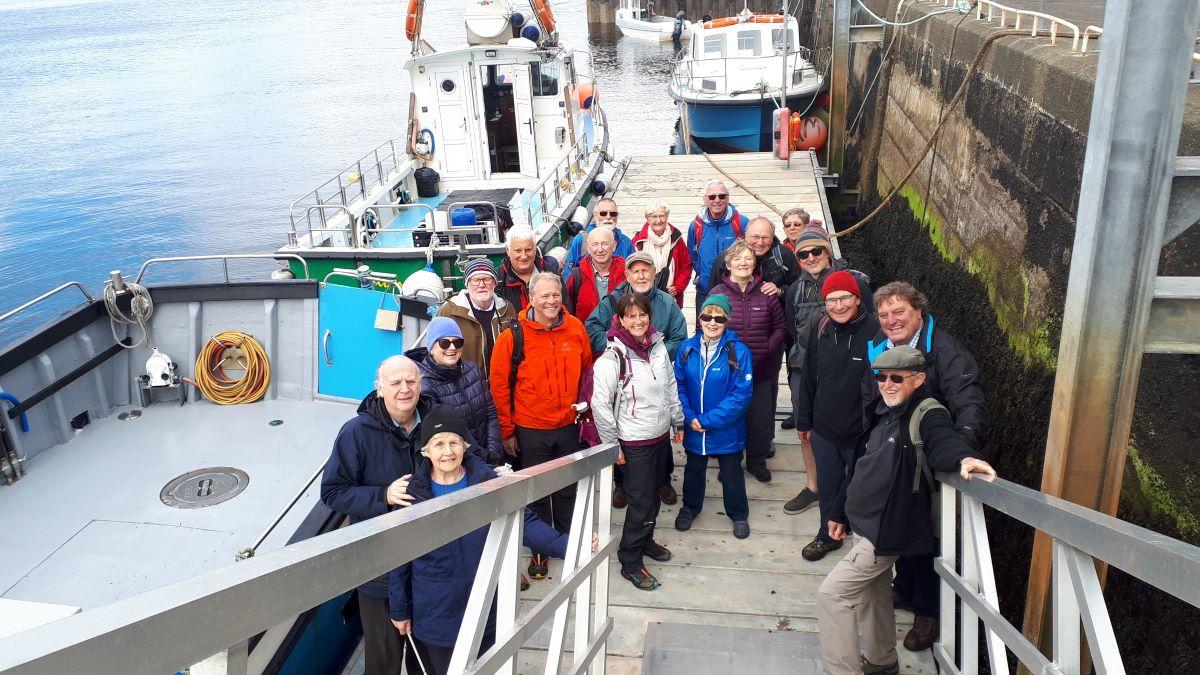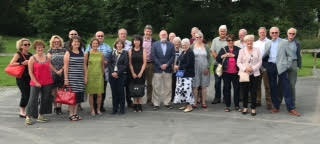 Events over the last year or so have included Days at Cartmel Races, Theatre nights, a few days together in Arran, regular lunches and informal social evenings such as a Curry night..
We believe that friendships forged through these activities makes our Club and the wider Rotary community more effective in our fund-raising and community service work.

Most of these events are also open to guests and we welcome anyone interested to join us. One forthcoming event is our Car Treasure Hunt.