Charity Cycle Ride 2018
Sun 6th May 2018 at 10.00 - 16.00
Cycling for Charity - Sunday 6th May 2018 Whatever your age or ability you can enjoy the challenge or simply have fun raising money for your chosen charity.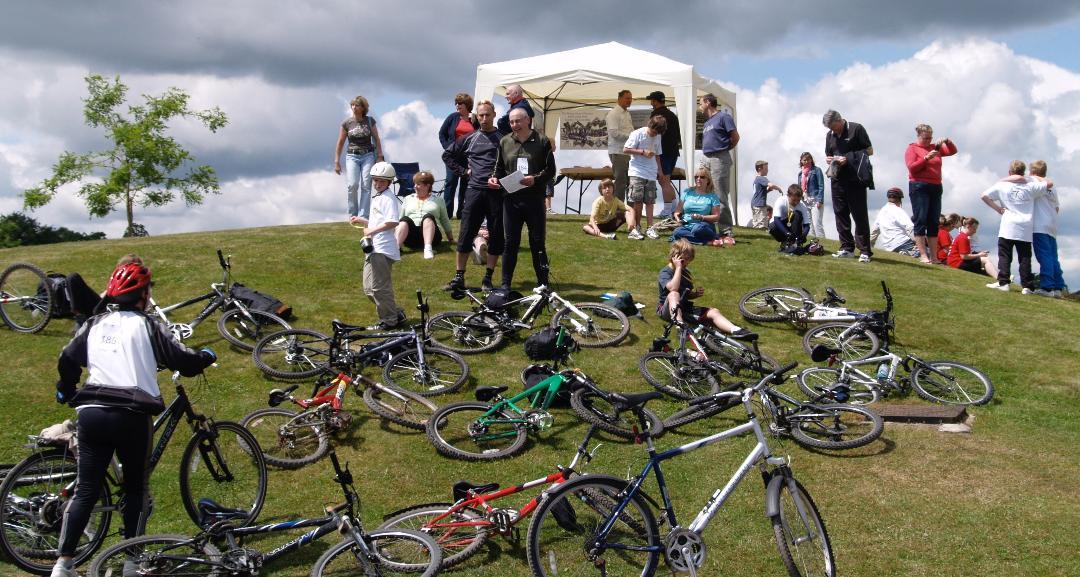 The date for this popular fundraising Cycle Ride is set for 6th May 2018.
This year's cycle ride is supported by Getting Around Taunton and Richard Huish College and, in addition to signing up to take part in the cycle ride you and your family can enjoy a number of fun activities on campus - a great way to keep the kids entertained and active over the bank holiday weekend.
Other activities include a Big Top Mania Cycle Circus and Wacky Bikes (12pm - 2pm) - Entertainment for all ages, Go Ride Cycle Challenges - Go Ride will be setting up a circuit of activities for students 16 years and under to test their skills.
And a fabulous opportunity to see the top mountain bike stunt show rider Andrei Burton who will be doing do three 20-minute stunt shows between 12pm - 2pm.
Over £195,000 has been raised for local charities since this long-standing Rotary fundraising event started. Last year saw £4,500 go to the Children's Hospice South West as well as monies raised for rider's local charities.
This is a challenging and fun day for all those who take part, with riders able to select from 10, 15 or 21 mile routes. You can combine routes or do them all and take the 46 mile Quantock Challenge. Individuals, families, friends or work colleagues can ride together and raise funds for charity whilst getting fit and having fun. Take the Bike for Bucks challenge and enjoy the competition either as teams or individuals. Age and ability are no barrier, just sign up, come along and enjoy the day.
Further details can be found on the Richard Huish website:
Prizes are sponsored by Ralph Coleman, Carly Press, Go Outdoors and Richard Huish College. Amongst the many prizes is a new cycle donated by the Ralph Coleman.
The event starts and finishes at Richard Huish College where refreshments are available throughout the day. All routes are guided by marshals and help is on hand should you have a puncture!
Contact us to find out more and register to take part?
ENTRY FORM- click on the link below
/upimages/clubfiles/1223/Cycle Ride - Entry Form 2018 Final.pdf
MAP of CYCLE ROUTES
/upimages/clubfiles/1223/Cycle Ride Canal Route Map 2018 Final.pdf