Volunteering in Fiji
With the help of Taunton Rotary, Emily is heading off to Fiji to act as a volunteer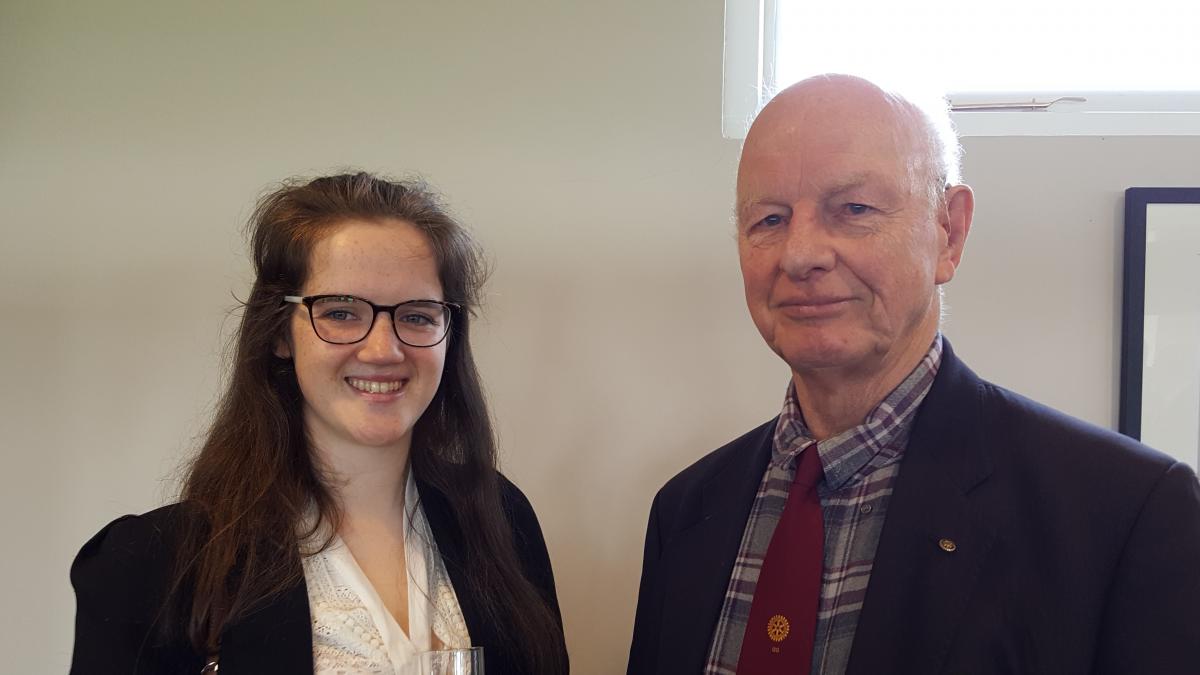 With the help of Taunton Rotary, Emily Payne is about to head off to Fiji to act as a volunteer teacher to young children. Working through the charity 'Think Pacific' Emily will not only help teach children to read and write but will support the charity's other remit to enhance sporting opportunities and assist with community development.
Emily, who is studying for a degree in Classics at Royal Holloway, originally went to Taunton School. She has all the right skills and talent to make a real difference, with a string of achievements to her name. Emily excels in sport and music, being Vice Captain of her University Lacrosse team, an instructor in horse-riding and playing two instruments, the piano and flute.
In Fiji, Emily's talents will support her role and no doubt the experience will contribute to her own personal development and career ambitions. Whilst Fijian's use English as their working language, many cannot read or write in English, thus inhibiting their wider opportunities.
We wish you well Emily and look forward to hearing you talk more about your volunteering visit when you return.
For Young People requiring support for similar activities, contact the Rotary Club of Taunton.