Celebrating Youth/ Taunton Rotary Sponsors Young Carers' Music Event
Are you, or do you know a Young Carer? Taunton Rotary sponsors a Glastonbury music event on 9th June for young carers in Somerset. Read more and pass on information about this event.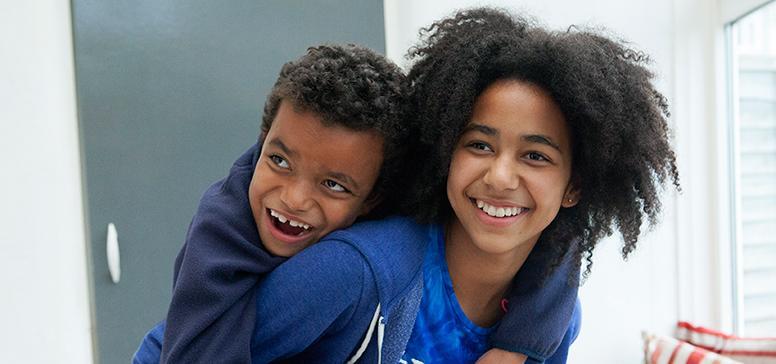 Did you know that Somerset is estimated to have over 1,700 young carers?
Young carers are those between the ages of 5 and 17 years who 'spend a significant amount of their life providing unpaid support to family or friends. This could be caring for a relative partner or friend who is ill, frail, disabled or has mental health or substance misuse problems.'
In the south west, the number of young carers has grown by over a third since 2001 but the truth is, no-one really knows how many young carers there are in Somerset. Young children are less likely to raise their 'voices' and many young carers are caring for others in isolation or unknown to those who may be able to help them. They are largely 'hidden' and will remain so unless we help them 'raise up' their voices.
What is known is that young carers are far less likely to succeed educationally and are more likely to have needs themselves. This leads to less job opportunities and an insecure future. These children need our help.
Young carers tell us they need more support and opportunities to 'be heard'. Somerset County Council's aim is to raise awareness of Young Carers. To help young carers come forward a number of Roadshows and events for young carers have been organised and the Rotary Club of Taunton is proud to sponsor the Young Carer Music event to be held in Glastonbury on 9th June.
If you are a young carer or know a young carer, get them to come along or contact the Young carers team.For more information go to the go to Carer's Voice Somerset website.
or
Contact: Deborah Penny, Somerset County Council
07866 785438