Community Service
We support the local community and local organisations through various annual events which we highlight here - see also pages relating to our major annual fundraising event, the market Harborough Rotary Club Swimarathon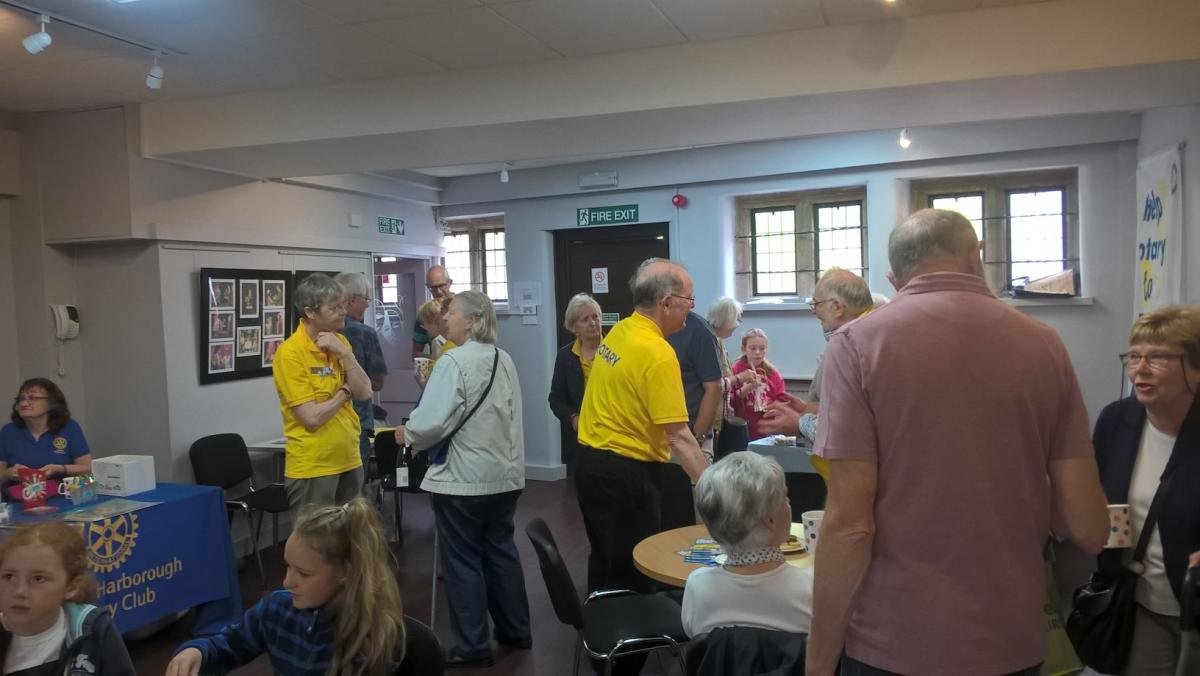 Through this team we plan and deliver service activity in the local community, raise public awareness of who we are and what we do, and strengthen links with Rotaract and Interact groups.
Know your blood pressure
An annual one day event where members of the public can call into a town centre location to have their blood pressure checked by volunteer nursing staff. We are considering what opportunities there may be to include other checks for wider health related matters.
Mince Pies and Mulled Wine
To be served as usual at St Dionysius parish church on late night shopping early December.
Santa's Grotto
Seasonal Santas grotto
Xmas Collection
Every year we hold a Christmas town centre collection for Rotary charities
Rotaract Quizzes
Our Rotaract Club (18-30 year olds) hold a popular and well established quiz evening four or five times a year raising funds for charitable causes.
Different Strokes
Our Rotaract Club (18-30 year olds) organise and support a monthly young stroke survivors peer support group as ambassadors for the national Different Strokes charity.
Carnival Liaison
Three of our Rotaractors represent the clubs Rotary family on the town carnival committee.