Trip to Kerala and RTU village in India, 5 to 19 Jan 2019
Sun 6th January 2019 at 12.00 pm - Sun 20th January 2019 - 12.00 pm
Visit to Reaching The Unreached, a charity in Tamil Nadu and to Rotary links in Kerala. It is intended to take a dozen people, or so, not necessarily all from the club. Details can be obtained by using the RTU trip option from the 'Contact Us' list.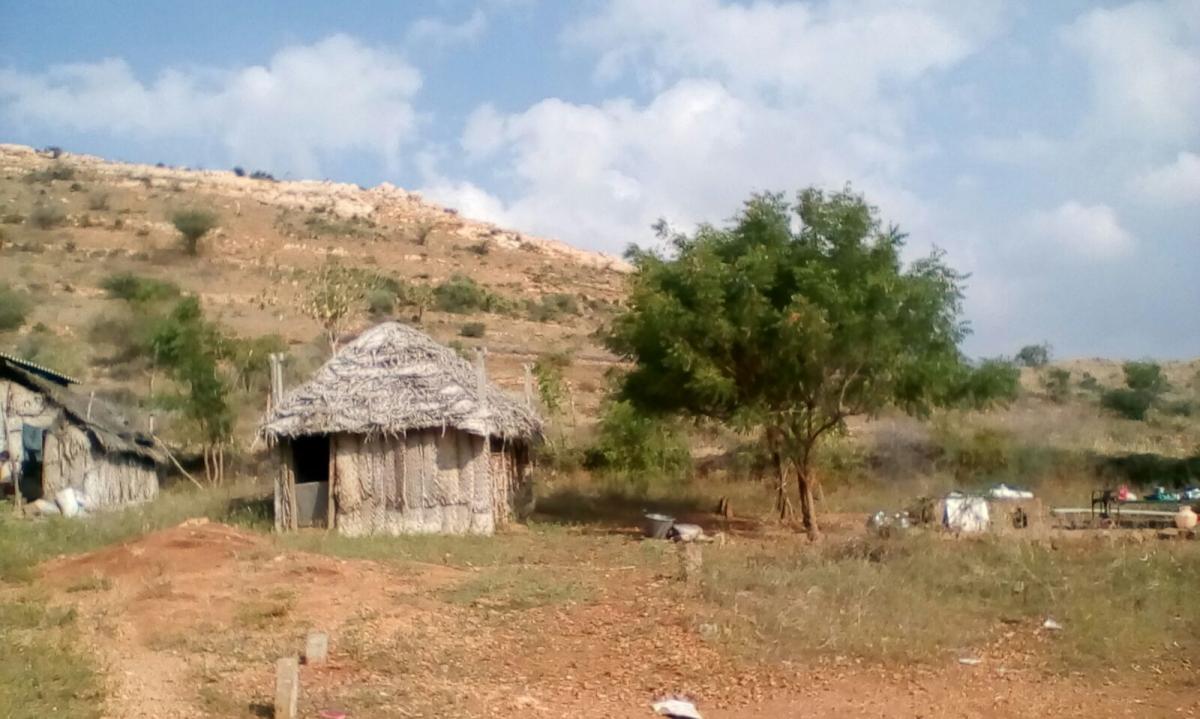 Club members please log in for more information.
Reaching The Unreached is a charity based in Tamil Nadu, in the south of India. It is locally staffed and has been providing what the locals have called for for more than fifty years, but is supported by various organisations abroad. It has built and maintains more than 100 family homes to provide a safe environment for orphaned or abandoned children, built more than 8,000 weather-proof houses for some families, pays a support income to other familes and widows, provides medical services for local villages, runs and supports schools and cares directly for about 1,000 children at any one time. A visit to the village is a humbling demonstration of what can be achieved by determination and faith.

The visit is going to be linked to a few days spent with Indian Rotarians and some sightseeing and is expected to cost £1,200 to £1,400 per person, all in, with the possibility of adding on extra days, obviously with extra costs.