4. Fundraising/ ...and I will walk 500 miles.....
Our President Richard Galliford is walking 500 miles to raise funds for a water borehole in Ghana. Stainborough RC has pledged £250 to support him on his way.
29/10/2018
Ghana Outlook with support of Stainborough Rotary Club and other donors provided essential solar lighting and borehole for this wonderful charitable orthopaedic centre. The lighting offers security and safety for patients and staff and vastly reduces the electric bill. They treat severely disabled children and adults from all over Ghana. For long term, it houses them and also provides school education. Where required it provides, makes and trains them in using prosthetic limbs.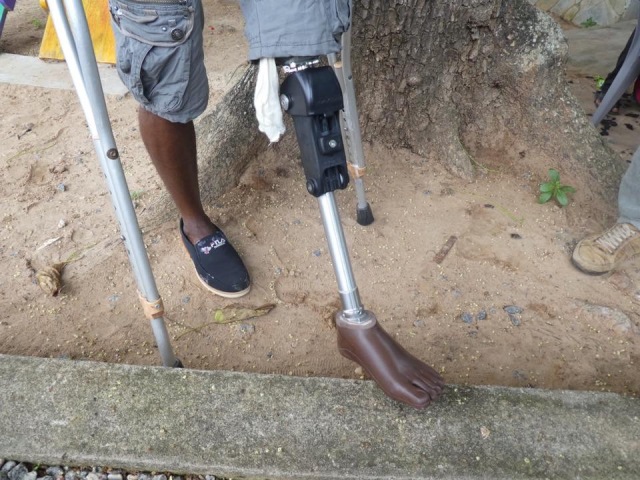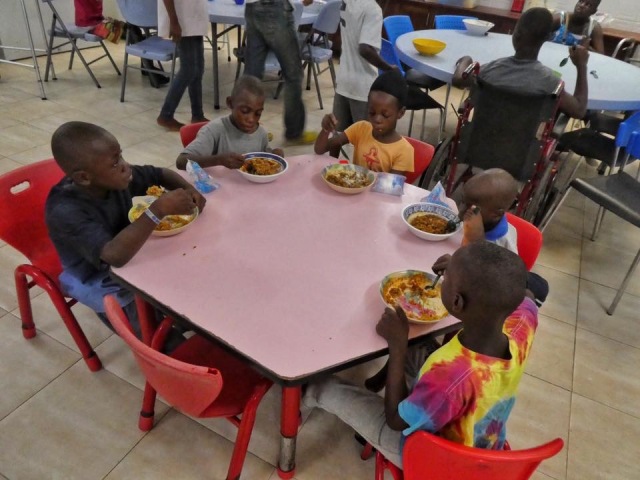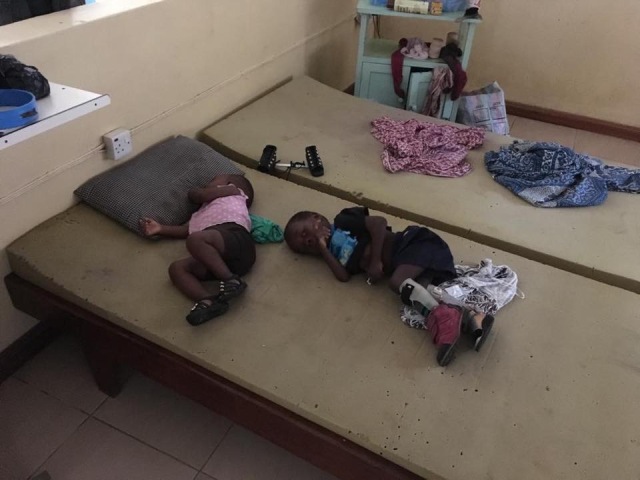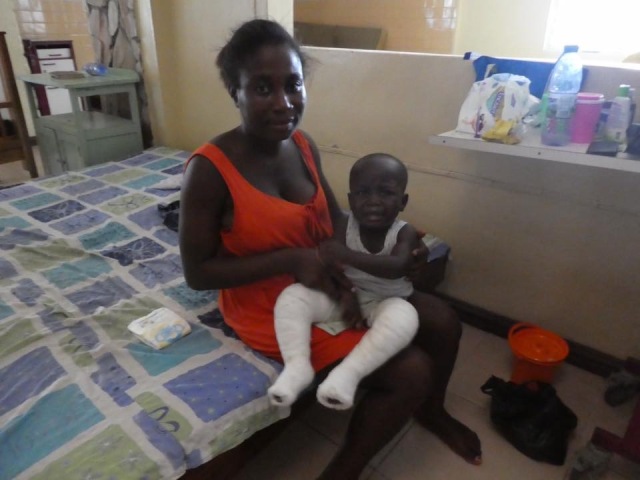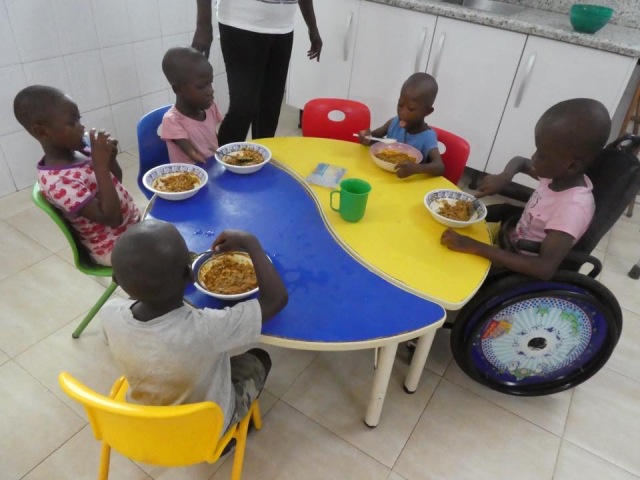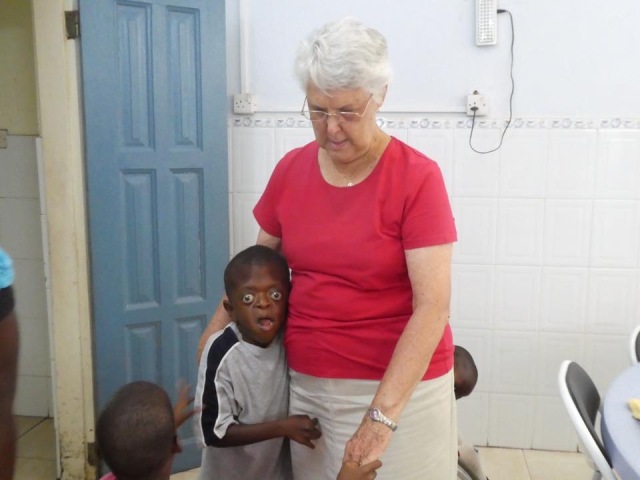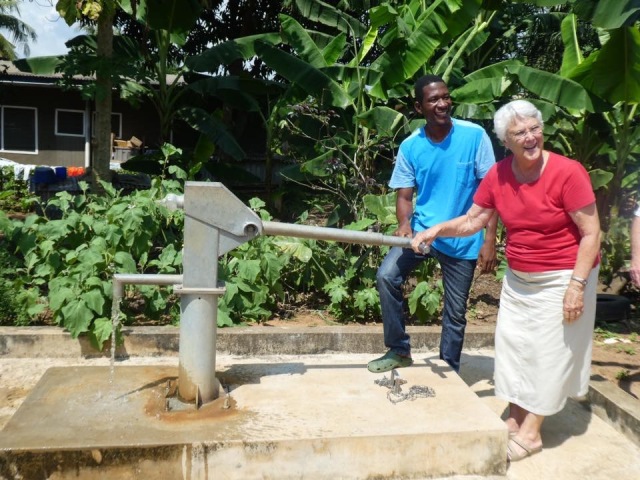 18/9/2018
Job done. With the gift aid tax relief the required £4K has been reached. I have informed Sister Elizabeth at the amazing maternity hospital. As you would expect she is delighted and very appreciative of you all for your generosity. Once Just Giving has finalised my account i will post the final amount. The money will go straight to the hospital. Should there be any monies above the 4K it will go towards another water borehole. Ghana Outlook has six such projects waiting to be done by desperate communities. I Trust this will be ok. I will post photographs when the borehole is complete. Thank you.
I hope the video below explains better than I ever could the reason for my fund raising effort. The pictures are just a few of the many that I have witnessed myself over the 20 years as secretary of Ghana Outlook. We wash our cars, brush our teeth, tender our garden with water that we accept is freely available. In reality for many people it is either impossible or a serious health risk or both. For them water is a worry, a time consuming task and life saver every day. My last 12 miles today may raise another £12. What ever the outcome the maternity hospital borehole will happen. That is my promise. It will be named after Joseph Achana and Marie Galliford, both who understood the difficulties of accessing clean water and the benefits of it
THANK YOU FOR THE MAGNIFICENT SUPPORT, from friends, friends of friends and people I don't even know
https://www.facebook.com/rgalliford/videos/10156082910103089/?t=3
July 2018
This project is to raise funds for a charitable clinic and maternity hospital in Ghana known as the Notre Dame Clinic. Last year the clinic treated 18000 patients. Sister Cecilia who has helped there for 25 years has asked for help. Their old well is no longer any good and money now has to be spent on buying water from the nearby town, which in many cases is not pure. Such purchasing also presents an extra annual expense. Having a borehole would save money that could be better spent on treatment and care at the clinic as well as providing water, which would be much safer to drink. My promise to her is that I would do my best to help fund a new water borehole at a cost of £4500 which would provide clean water.
I keep getting asked why I decided on walking 500 miles for water instead of much less. Basically it's 501 miles from Accra where you arrive in Ghana to my late dear Ghanaian friend, Joseph Achana, home in Navrongo in the very north of Ghana. By walking that distance I feel I am walking towards him nor walking alone. Daft I know but still the main thing is the water borehole for the amazing maternity clinic. Joe would do the same that I do know. He was and still is the most inspirational person I have ever met. I miss his wisdom greatly.
Rtn Richard Galliford