Membership
There area different ways to become involved with Rotary depending upon how much time you may have. These are given here.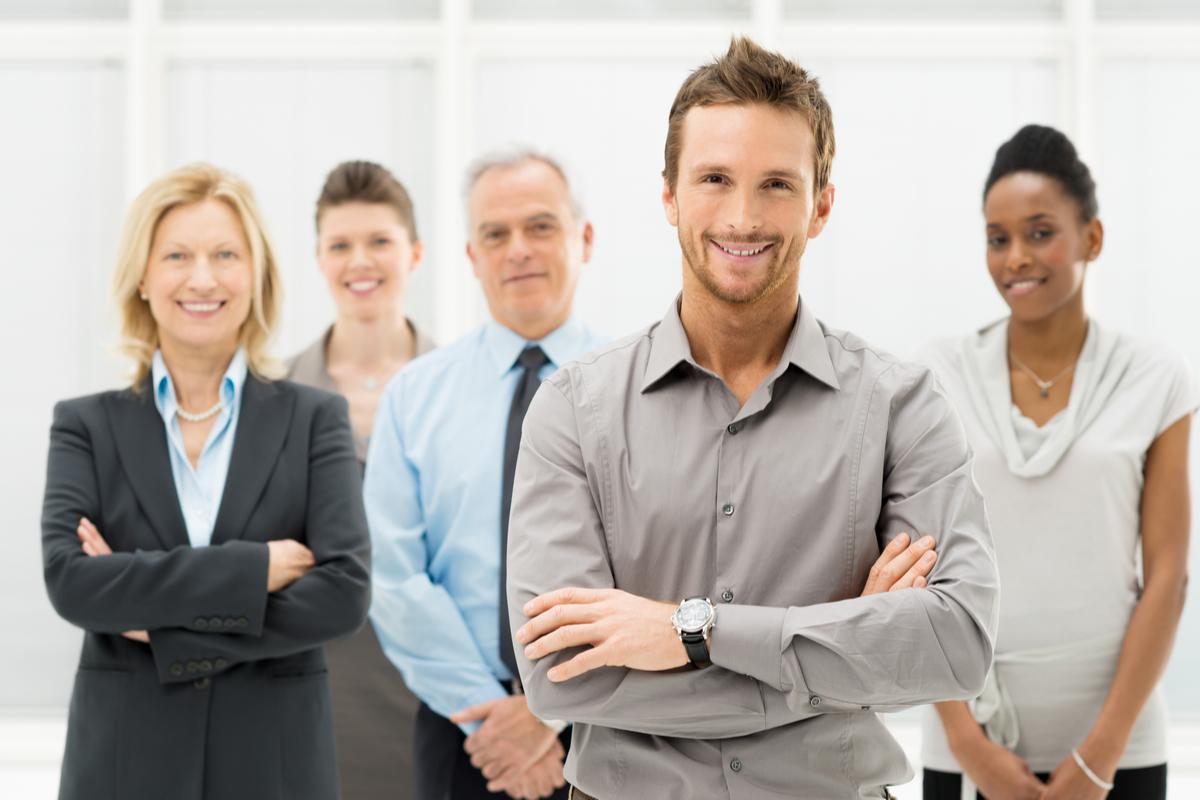 Club members please log in for more information.
Rotary is principaly a service organisation. 'Service above Self' is our mission statement. Providing service means spending time doing things, not just raising money, although that has to be done to provide the resource.
Several membership options are available according to how much time you have to help us or whether in lieu you support us financially . Alternative ways to join the Club are as follows: