Friends of Rotary
How to get involved with your local Rotary Club without becoming a full member...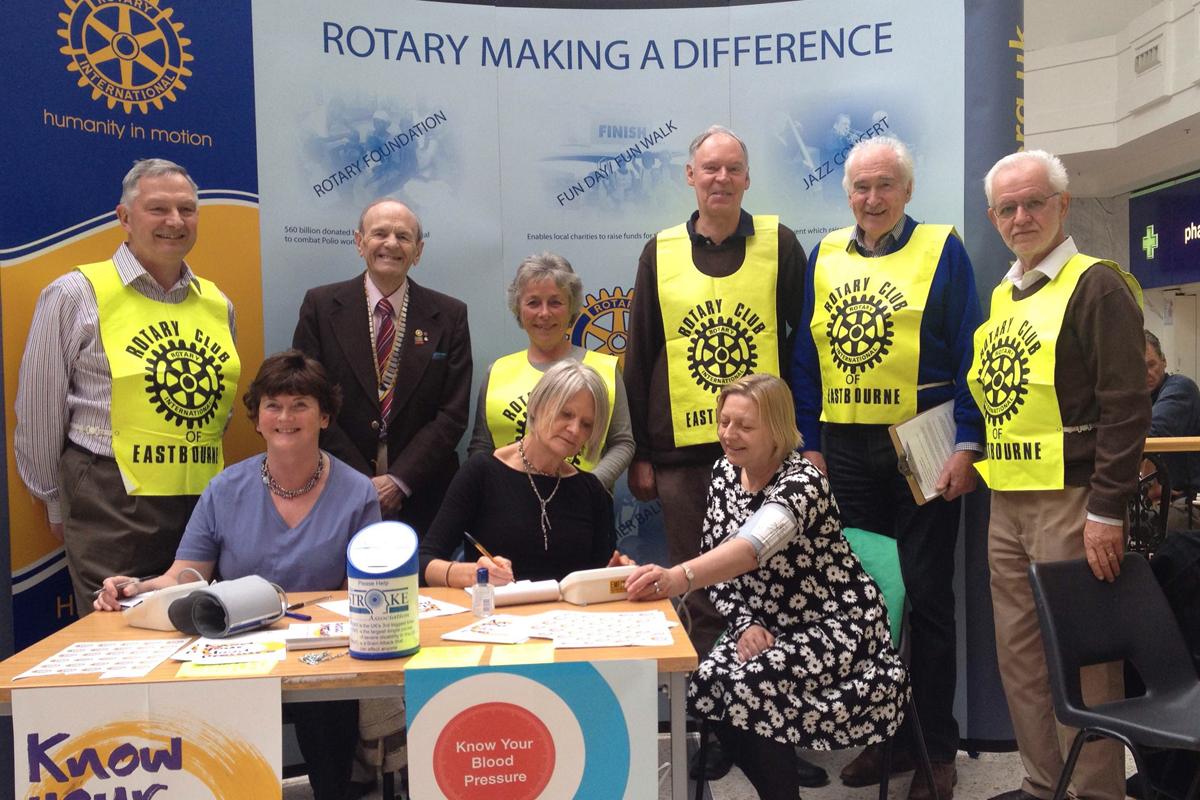 The primary role of the Friends of Rotary is to provide an avenue of participation (without a membership fee) to people who cannot or may not wish to join the club as a full member but who nevertheless would like to help promote the Rotary ideals in our community and have a link to our club.
A Friend of Rotary would be invited to participate in the activities of the Rotary Club of Eastbourne as follows:
• Mealtime meetings, particularly on special occasions.
• Attend social and official functions run by the Club.
• Assist in fund raising and volunteer activities of the Club.