Stroud and Stonehouse Rotary Community Awards
THANK YOU FOR THE APPLICATIONS WHICH ARE NOW BEING REVIEWED. WE CAN ADVISE DETAILS LATER.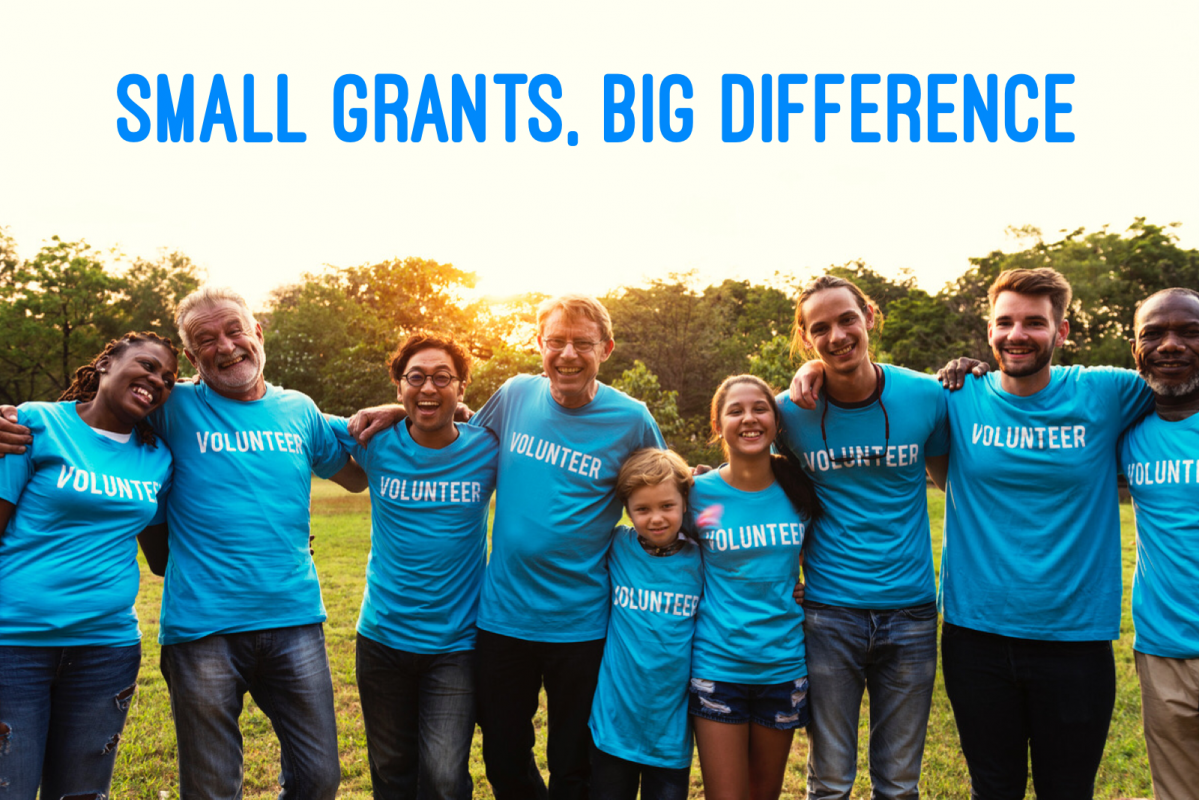 A programme to support organisations within the Stroud and Stonehouse area with a small grant - upto a maximum of £500 - which will make a real difference. 2017 was the first year of the programme which was run in the Stroud area.
With the participation of the of Stonehouse Rotary, the programme has now been extended to the Stonehouse area.
We have been greatly encouraged by the way that small injections of cash can make a real and lasting difference to the running of community organisations.
Closing Date for Applications is 30 September 2018.