Vocational Visit
Sun 14th October 2018 at 14.00 - 16.00
Visit to Bideford Target Shooting Club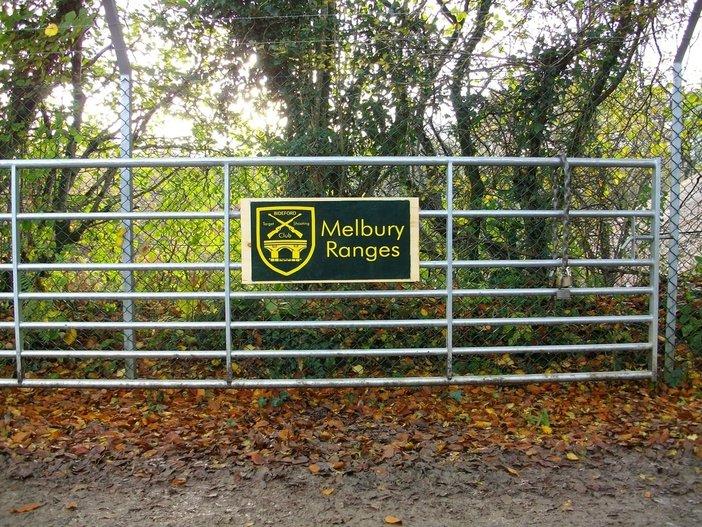 A visit to Bideford Target Shooting Club at Melbury.
How to get there: from Landcross Chapel take Bradworthy road , pass Parkham turning on your right, Melbury is 400yds on your left. approx six miles from Landcross. From Stibb Cross take Parkham Road, at Powlers Piece turn right, Melbury is on your right.
In 2010 the Bideford Rifle Club ( as it was known then ) were given notice that the land and ranges at Moreton House were to be sold and they would need to vacate the premises.In 2012 after much searching an ideal site for the creation of new club facilities was identified and club members came together at very short notice to raise the necessary funds to purchase, at public auction, the old Water Treatment Works at Melbury.After five years of hard work they now have one of the best shooting facilities in the Country.