At our annual christmas party we welocmed 2 new members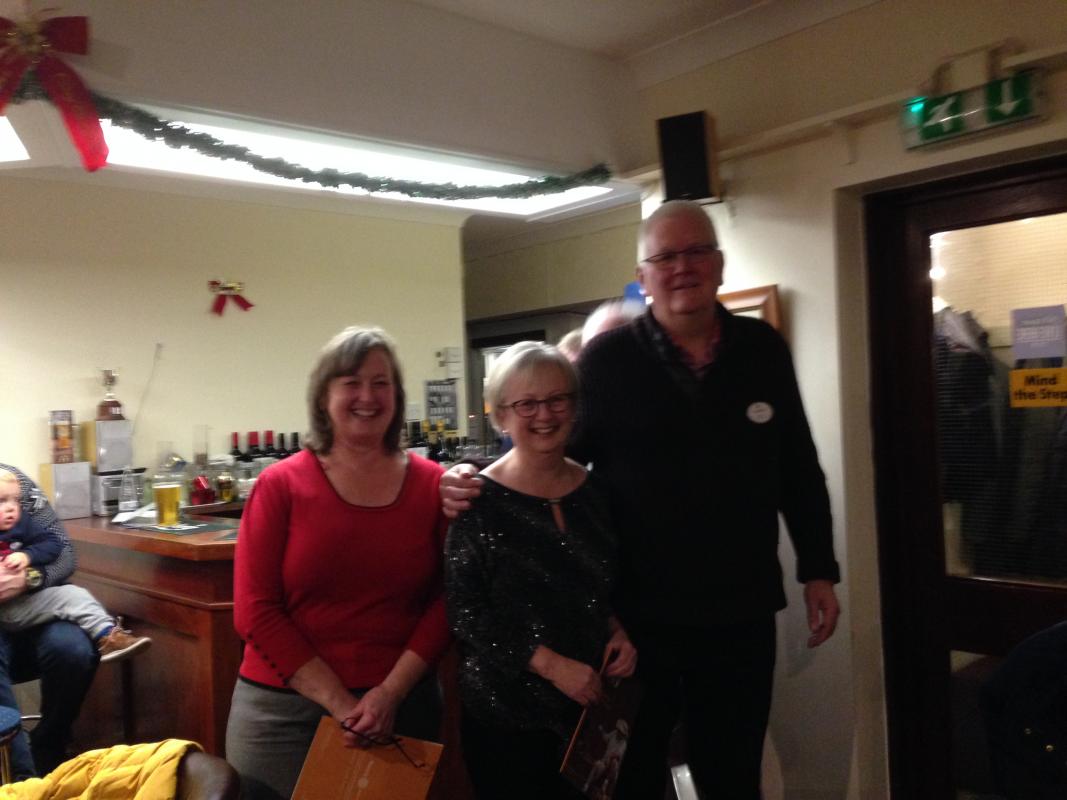 At our annual festive party in December 2018 President Paul welcomes 2 new members, Christine Riley & Kate Haythornethwaite. They will be a welcome addition to our club.
We were also joined by current Presidents of melton Mowbray (Alison Blythe) & Melton Belvoir ( Jim Schofield) as well as other guests.