The Young Photographer Competition is a well-established and successful competition promoted by Rotary International in Britain and Ireland. The competition aims to encourage young people to:
• Experiment with photography
• Use digital or traditional methods of photography
• Show interpretation of their chosen topic
• Express their ideas through the medium of photography
The competition is organised into age groups: Junior (7 to 10 years old), Intermediate (11 to 13) and Senior (14 to 17). This year's theme was "Beauty of Nature".
There are 3 Stages to the Competition: Local Heats organised by local Rotary clubs; District and National. The winning entry at each stage goes through to the next stage (District or National).
We had 21 entrants to our local stage of the competition with students from Trinity School, Portishead and St Katherine's, Pill taking part. The competition was judged by Suzanne Johnson LRPS, secretary of the Royal Photographic Society Western Region Group.
We would like to thank Nortech Computers Ltd of Portishead for agreeing to provide prizes for our local stage of the competition.

The winning entries which go forward to the District stage are shown below:
Junior Winner: Hali Shapcott (10)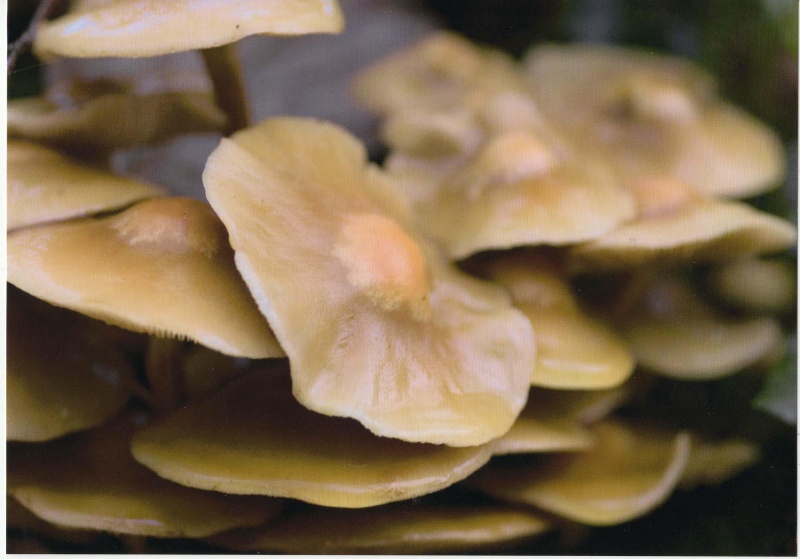 Mushroom Marvel
"I think this picture relates to the topic 'beauty of nature' because the mushrooms were clusterd neatly at the foot of a colossal tree surrounded by luscious green grass. I find the fried-egg like shape of them truly unique and out-of-this-world."
Gorgeous Garlic Flower
"This picture matches 'beauty of nature' because the petals are elegant and the crisp white flower stands out against its fresh green surroundings."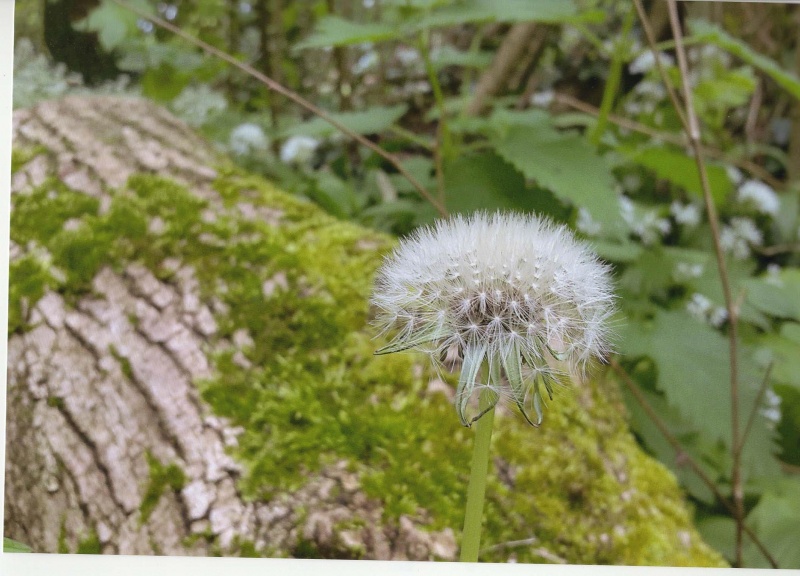 Dandelion Daydream
"This picture I tool links to the 'beauty of nature' because the cloud-like seeds look soft enough for a fairy to sleep on."
Senior Winner: Brandon Chadwick (15)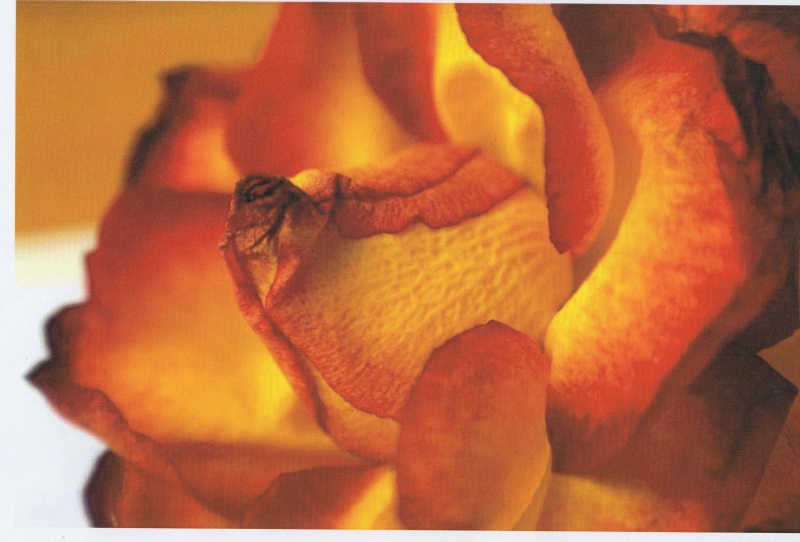 Lava Lover
Out of the darkness and into the light
Underwater Gem