Work on this project is now complete (March 2020). Photographs from the construction process shown below. (all labour performed by the villagers without cost to the project)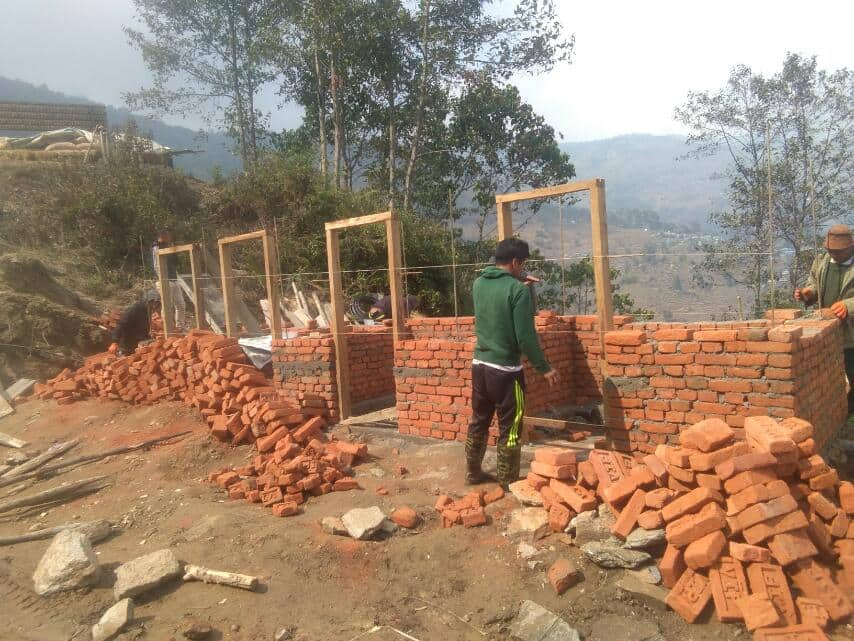 The project proposal is



The village is 42kms away (due west) from the devastating earthquake which hit Nepal in 2015. The earthquake toll was 78 houses with dozens of human fatalities. Google Map Reference: 28*15'36.00"N 84*37'12"E elev 8449 ft.

On the side of the village is an open space, used by local youths and the rest of the villagers for varieties of activities. The usefullness of this open space was recognised during the Earthquake 2015. The only open space available in the entire area became a focal gathering point for the locals. The local people spent months in the open space under the Tarpolin overhead shelters. It is during this time the need for the water and sanitation facility was recognised.
The locals gather at the open space during the natural disaster/emergency practice carried out by the local authorities.
The need for the facility cannot be over emphasised. It is the most important facility the locals are lacking at present.
The project cost is anticipated to be 860,475 Nepali Rupees, including labour costs of 100,000NR which will be provided by the villagers. The net cost is therefore 760,475 (£5,245). The costs include Materials - Cement, Corrogated Iron Sheets, Iron Rods, Gravel & Sand, Sanitary ware, Doors & Windows, Septic Tank, Transport of materials from Besi Shar and project monitoring. It is anticipated that the cost will be met by a) a grant from Rotary Foundation Trust, a contribution from each of the 4 clubs (Eccleshall Mercia, Stafford, Stafford Castle and Stafford Knot Rotary Clubs) and fundrasing organised jointly by the 4 clubs.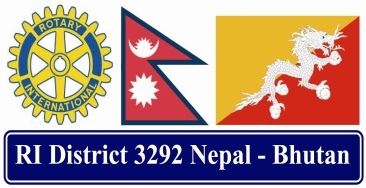 The work on the project will be overseen by The Rotary Club of The Himalayan Gurkhas who are well known to us as reliable partners and will account for the funds spent. It is anticipated that work on the project will commence in the autumn of 2019. The local coordinator will be Rotarian Garja Bahadur Gurung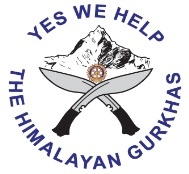 The Himalayan Gurkhas were responsible for the project which the 4 Rotary Clubs commissioned in 2017 which was reported an 'outstanding success' by the viilagers of Majhot
Rotary Clubs throughout the world work tirelessly in supporting our local communities, and also has a proud record in improving lives in deprived areas around the world. Our emphasis in supporting overseas projects is for lasting benefits to health and education - Water & Sanitation projects are therefore an important priority.