Speaker Meeting at SCCC
Mon 25th March 2019 at 19.00 - 22.00
Andrew Cornish, CEO of SCCC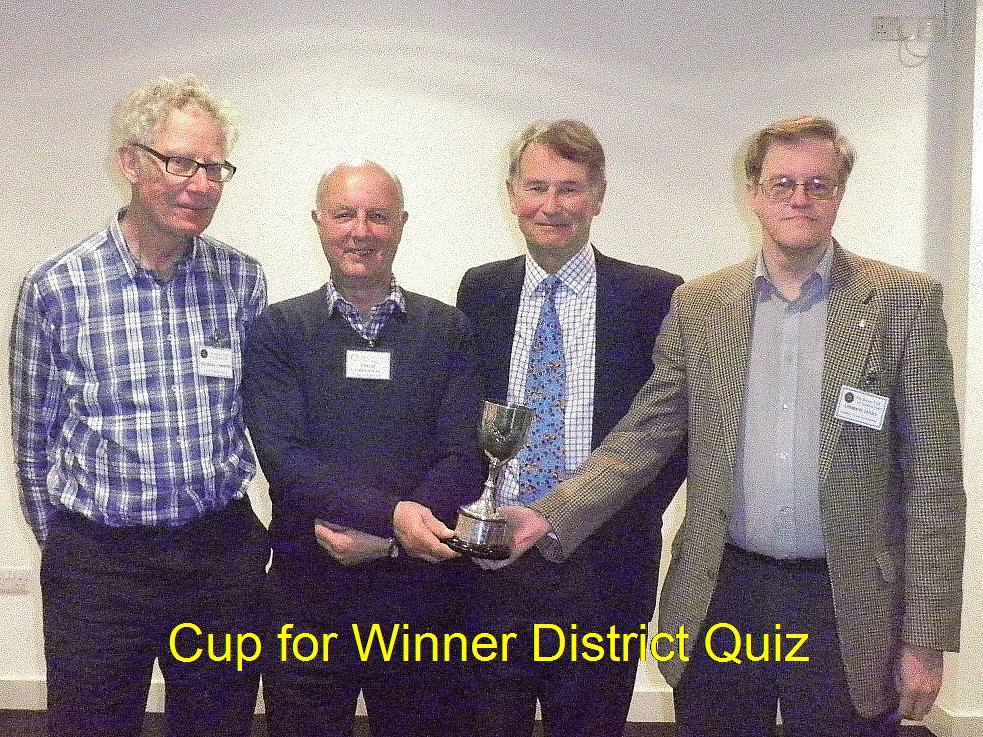 38 Members attended plus Paul Townsend and Andrew Cornish, the new Chief Executive of SCCC, our Speaker. Andrew started with a brief background of his career in the Aviation industry, where he had helped to change airport staff attitudes towards passengers from being 'self loading freight' to 'customers'!
Now, as a keen cricket fan, he was finally 'living his dream' by becoming the Chief Executive of SCCC. He advised that the Club Season was starting on Tuesday March 26th, and later in the week there would be the official switch-on of the new floodlights on Sunday 31st March, which will be a free event and all are welcome! He advised his interested audience that the five floodlights were 'the best set of lights in the Northern Hemisphere', and the general curiosity among Taunton residents should result in bigger attendances at the Cricket Ground. Free Wi-fi on the site should also help. He was confident that this year would be the ' busiest summer ever for Cricket in Taunton' at all levels - Red Ball Cricket, White Ball Cricket, the Women's Game, the Cricket World Game, 20:20, and more. When questioned he advised that the Floodlights were here to stay, that collapsible lights would have cost nearly twice the £1.9 million cost of the lights installed, and that he hoped to see more hotel facilities in the town to encourage visitors to Taunton and the Cricket Club in particular. If all his plans come to fruition the Cricket Club will become a major sporting attraction for Taunton and the South West for cricket fans and their families. David Brown, just back from NZ, gave the Vote of Thanks.
Other Business: President Keith thanked Terry Rowcliffe for another well-managed Queen's Concert event, and Stuart Adam and his team for a successful Charity Dinner that raised £3750 for the Charity Account.
The 'boffins' in the Club won the Rotary District Quiz - well done Andrew, Roderick, Phil and Michael.
Phil updated the Club on the new Technology Tournament taking place at Bishop Fox's School on Tuesday March 26th, and he will report back on the event.
Future Meetings:
Thursday March 28th Council,
Wednesday April 3rd Breakfast Meeting,
Monday April 8th AGM at Oake Manor DR Graham Catchpole.
Ball Draw: Won by John Binns, but still no Joker -so £115 next time.