Club and District Competition Winner : Luke Pluckrose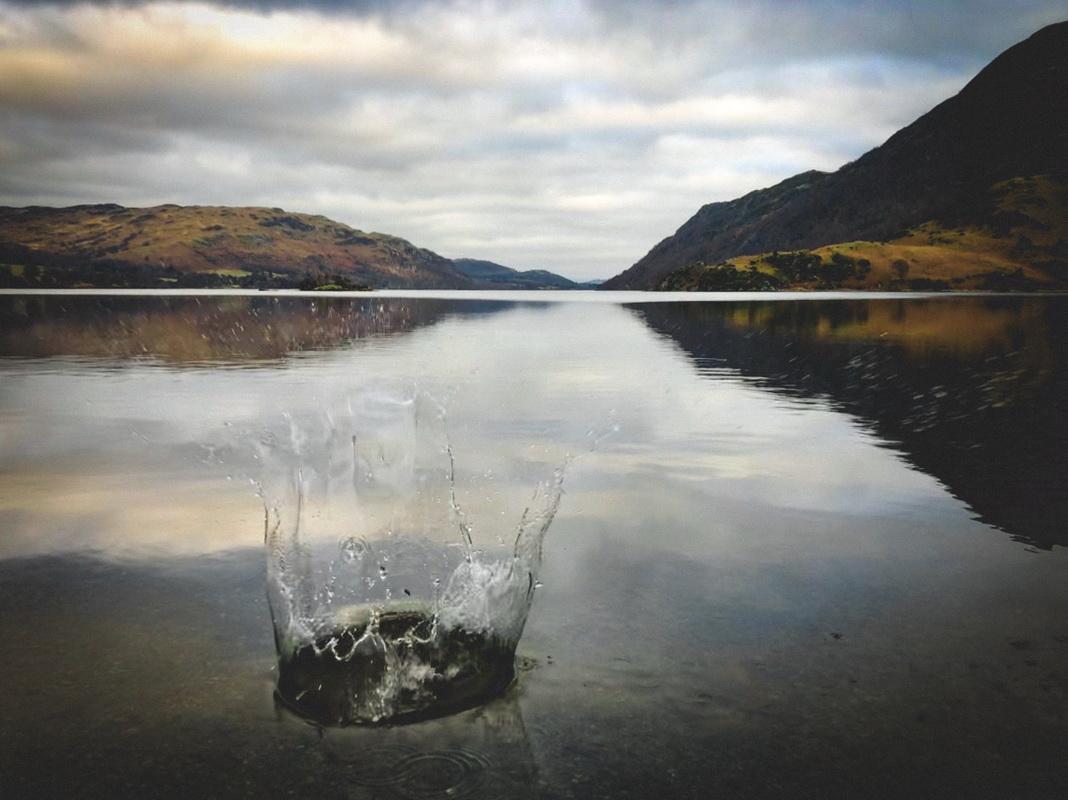 Club members please log in for more information.
There were five entries from Gt. Torrington School in our Club Young Photographer competion, the standard was extremely high and the winner was Luke Pluckrose, he then went on to win the District Competion which emcompasses the whole of Devon and Cornwall.


Well done Luke!!