Prestwick Rotarian Lindsay Smith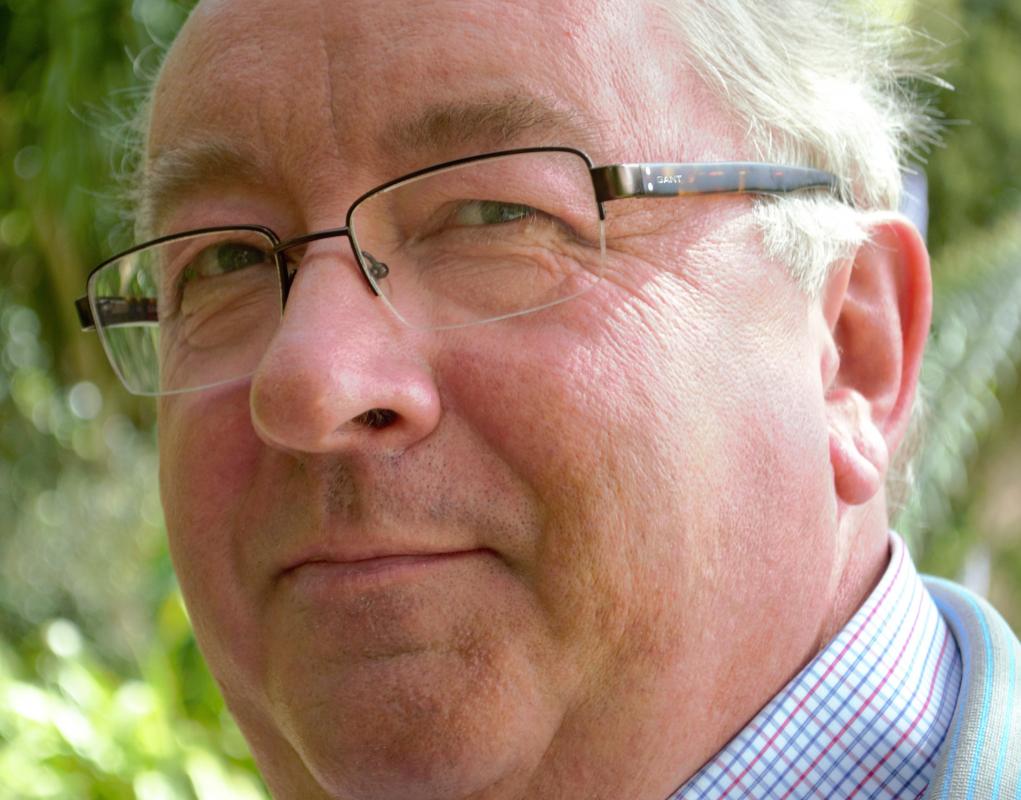 Show related pages
Prestwick Rotarian Lindsay Smith talk
Prestwick Rotarian Lindsay Smith presented club members with a talk about his life and career to date. He was born and schooled in Glasgow, and joined the RAF in 1976. His specialty work centered around radar and electronic equipment, especially fault finding in complex systems.


After the RAF he joined optical and instrument engineers Barr and Stroud in Glasgow and worked there for 40 years.


He has only recently moved to Prestwick where he lives with his partner Cathy. Lindsay has integrated well into Prestwick Rotary Club, and works hard arranging social events and organizing the website and Facebook.


Edith Sterrick gave a well-deserved vote of thanks to Lindsay for an interesting, informative talk.