David Scott
Wed 3rd July 2019 at 12.50 - 14.00
David will give his introductory talk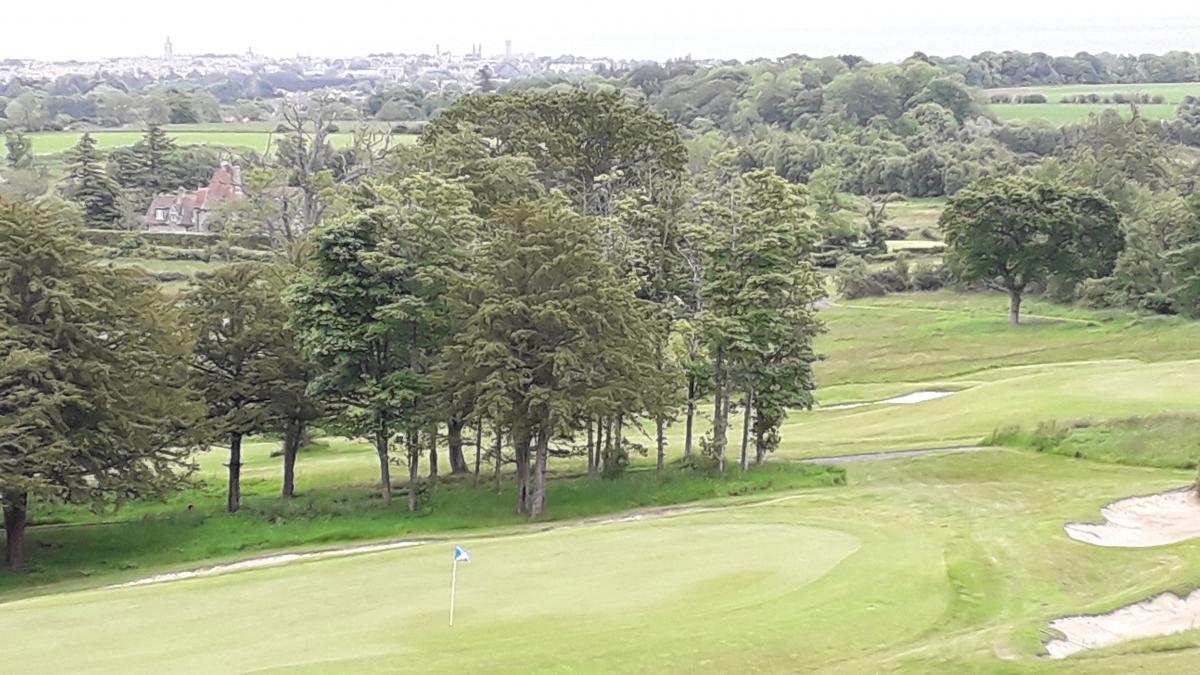 David Scott recently became a member of the St Andrews Rotary Club and gave a very entertaining talk to the club about his working life. He was brought up in St Andrews and attended Madras College. When he left school he began training to become a Quantity Surveyor but soon realised this was not the career for him and his first love of golf took over.
His first post as a golf pro was at Blairgowrie Golf Club in 1982 where he enjoyed coaching juniors and groups. In 1985 he moved to Letham Grange where he remained for nine years and then to Balbirnie Park Golf Club in 1996.
In 1999 he made another career move to be the Director of Golf at Kingsbarns which gave him the opportunity to set up the whole golfing operation there.
In 2008 he was lured to take over the running of the Dukes Course which meant he joined the Executive Team at the Old Course Hotel.
In 2013 this led to David becoming the Director of Operations at the Old Course Hotel where he had to use all his skills as he was the leader of all operations at the hotel ie housekeeping, golf and the running of the spa among many other things. He impressed on us how the hospitality industry has at all times to go above and beyond to keep the customer happy. When the Open was held in St Andrews in 2015 he told us 70 players and 50 officials were staying in the Hotel.
David was also involved in setting up Kohler Air where arrangements were made with Leuchars airstrip that private jets were allowed to land at the airfield and passengers were then whisked off to the Old Course Hotel.
In 2017 David decided to slow down in his working life and recently he has become a trustee with the Scottish Charity 'St Andrews Legacy'. This charity uses the magic of St Andrews and the game of golf to motivate and inspire ill and injured ex-servicemen from all over the world to improve their health and well-being. The charity has recently been involved in running a Caddie School for ex Soldiers which had really positive results for some in that they have now gained employment as caddies.
Sylvia Donaldson gave the vote of thanks and thanked David for such a fascinating talk about his interesting career.
Now we know:-
Why does he work in such a beautiful place as the Dukes?
What exactly does he do at the Dukes?
What did he do in life before the Dukes?