RWB Community Cinema
Thu 11th July 2019 at 7.30 pm - 9.30 pm
Film: The Keeper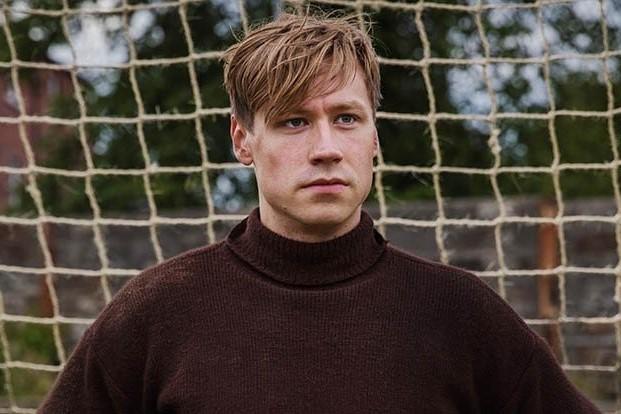 The Keeper
Click here for more details about this film.
The Community Cinema takes place in the

6th Form Centre, Royal Wootton Bassett Academy.
Doors open 7.00pm, film starts at 7.30pm.
Tickets are £5.00, cash only.
Sweets and bottled water available to purchase.

Please help us raise charity funds by attending this film being shown at RWB Academy.
Keep fully up to date with forthcoming films by visiting the Community Cinema website.