Josh Hazelden was our speaker this evening.
Wed 27th November 2019 at 19.30 - 22.00
Josh was selected to attend the 24th World Scout Jamboree held in July 22 through August 2, 2019, at the Summit Bechtel Reserve in the mountains of West Virginia, USA.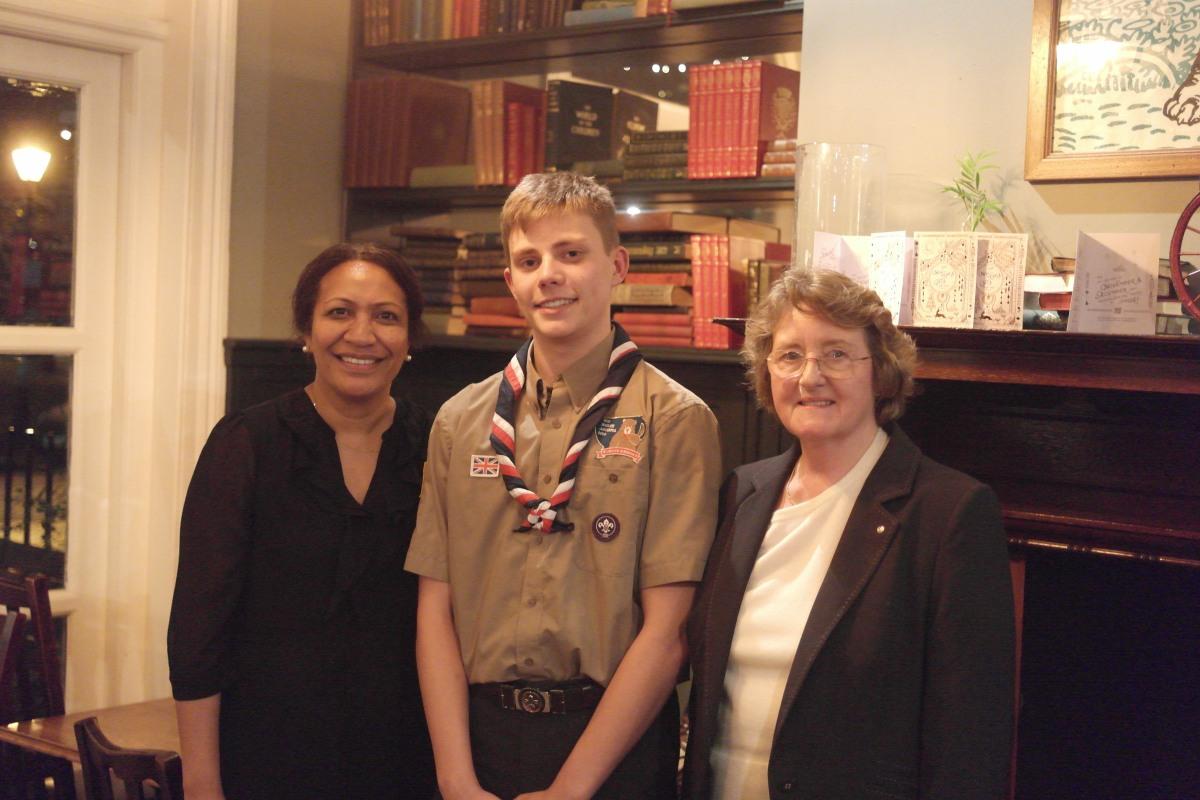 He told us all about the activities and all the new friends he made during the event and explained what he had gained from the experience.