26th February 2020 - Dr. Simon Targett was our guest speaker.
Wed 26th February 2020 at 19.30 - 22.00
Simon's theme was based on his book titled: The Making of America by England's Merchant Adventurers.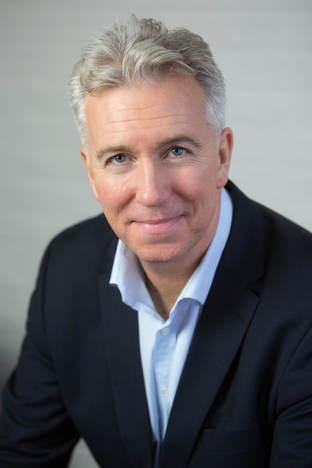 Simon wrote:-
My book New World, Inc—"deeply researched and well-written", according to the Financial Times, and a Barnes and Noble History Book of the Month—tells the true story of how England's merchant adventurers founded America before the Pilgrims and launched the British Empire. I will be giving a guest lecture at Oxford University's Summer School in July.
Visit Dr. Targett's website.