Pig Race
Fri 7th February 2020 at 18.00 - 22.00
Pig Race at Copley Cricket Club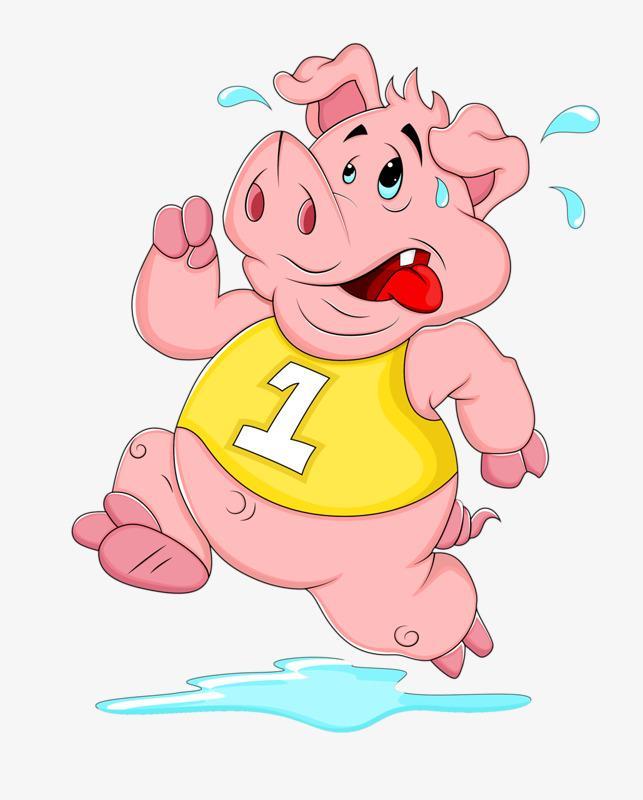 Will you bring home the bacon?
Have a lucky streak?
Place rash bets?
Or just have a fun evening with chums; enjoy a drink or two, a mild flutter and a pie and pea supper.
Prior to the event, to which all are welcome, there will be opportunities to sponsor a race, or own a pig.

See Margaret Spencer for full details.