Pig Race
Fri 7th February 2020 at 6.00 pm - 10.00 pm
Pig Race at Copley Cricket Club Will you bring home the bacon? Have a lucky streak? Place rash bets? Or just have a fun evening with chums; enjoy a drink or two, a mild flutter and a pie and pea supper.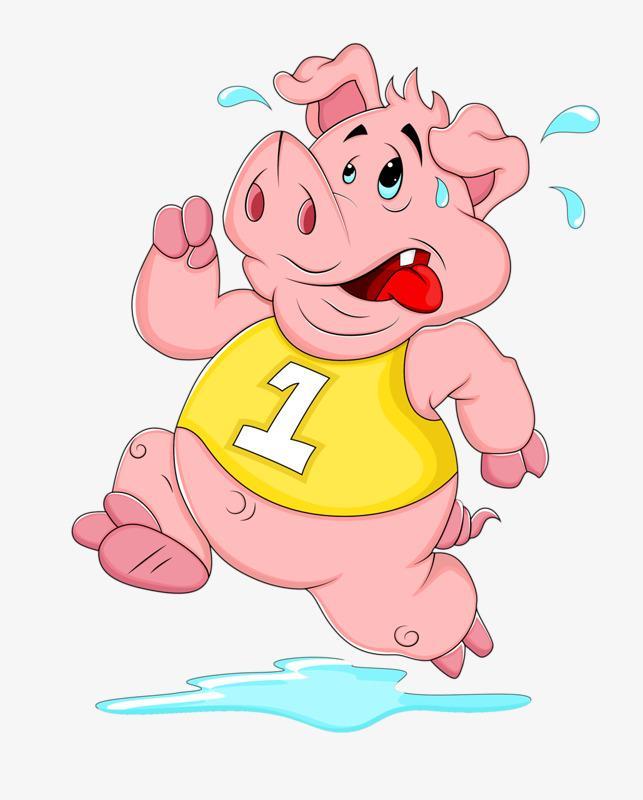 A wonderful fun-filled evening, enjoyed by young and old alike.
£500 + raised for a variety of charities.
Thanks to all those involved and to Copley Cricket Club who hosted the event.