Caithness & Sutherland Womans Aid
.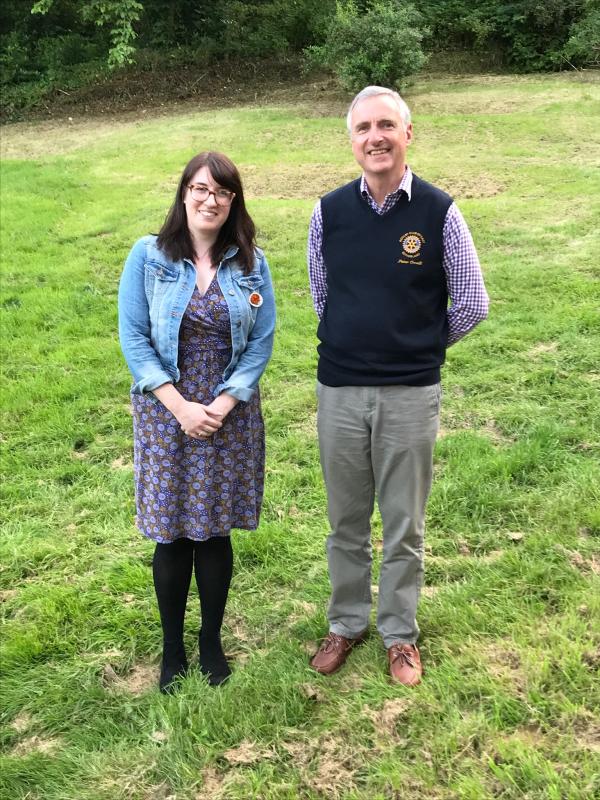 The Rotary Club speakers this week were from Caithness & Sutherland Womans Aid (CASWA), which members were surprised to discover is a badly needed service in both East Sutherland and throughout Scotland.
Emma, who runs the service from the Caithness office with a team of support workers providing life changing (sometimes life saving) support to abused women and children in the coastal communities and throughout our communities.
Our club is fortunate to have members with a good insight into this work with Health Professionals and Administrators in the club and our continuous commitment to working with children and vulnerable people meaning that some of us are perhaps all too aware of the blight of abuse in families.
As was explained at the meeting, talks given like this, help to raise the awareness of abuse in all it's forms, not only associated with violence but also the debilitating and coercive control of a partner.
Woman's Aid does a superb and an unsung and discrete job within our commuities for which we are most grateful.
CASWA are currently looking for Volunteer Ambassadors to help them help those who need their services, if you would like to find out more about these opportunities call 0345 408 0151 or email info@caswa.org.uk.