Culinary Ability Chefs - satellite
A satellite of Glasgow North & Bishopbriggs Rotary, aimed at those involved with Culinary Abilities & those with disabilities training to follow a career in Hospitality & catering.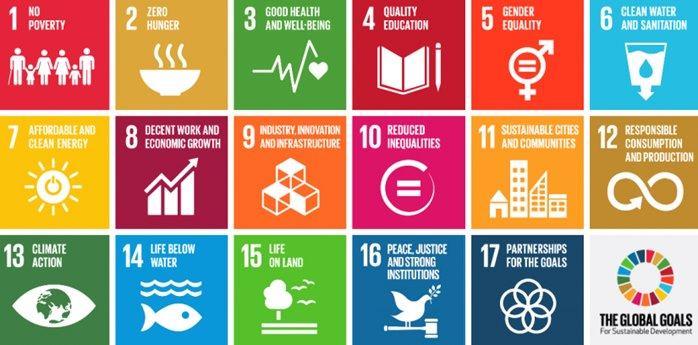 For some information related to our partners in the Satellite choice, you may want to explore this link -
When you get to the page, click on the Video; this is a recording done at the Rotary Foundation Centenary Dinner, during March 2017 - in the Grand Banqueting Hall of Glasgow City Chambers.
A joint collaboration to organise and present a top class event in a top class environment - with Glasgow North & Bishopbriggs Rotary; District 1230 West of Scotland Rotary and The Culinary Ability Awards.
Follow this link to go to the e-club 'Culinary Ability Chefs - NRG' Rotary :