Members of the Curdridge Lunch Club enjoying the Sun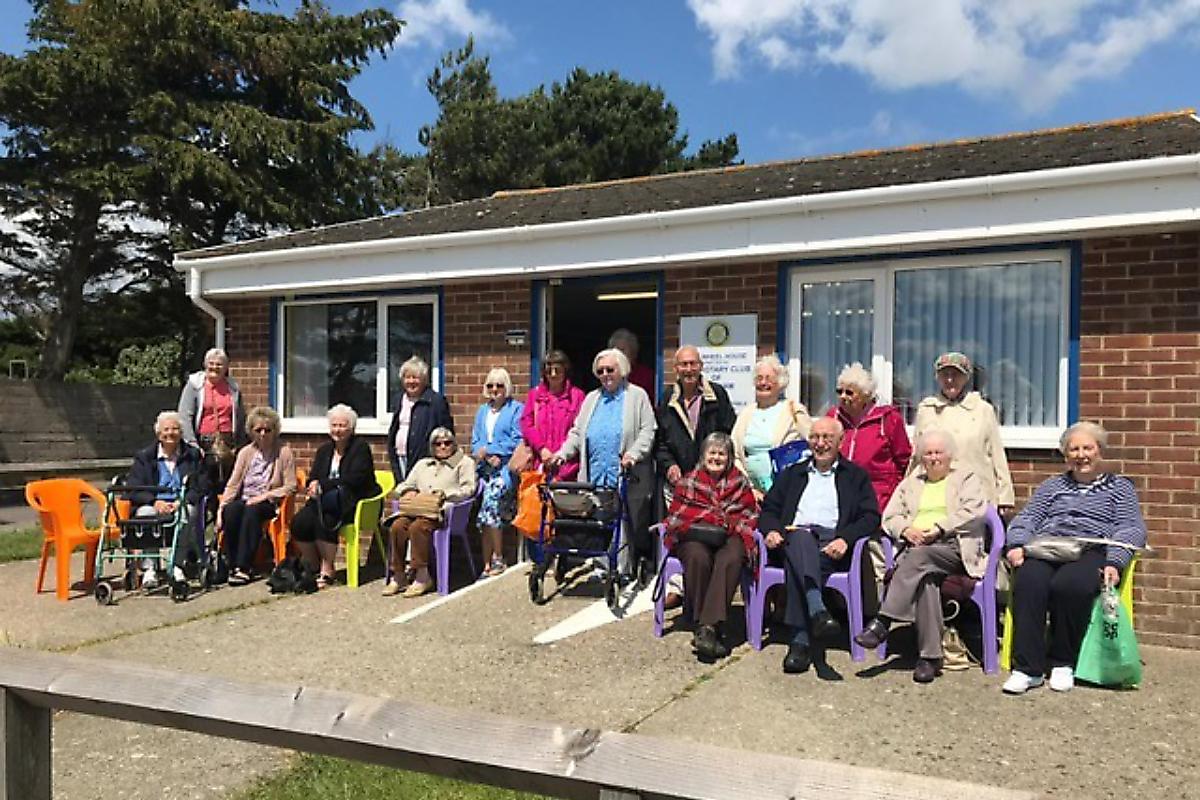 Hamble Valley Rotary Club recently supported a day out at the seaside for Curdridge Lunch Club. A few of the more active members of the club were able to enjoy a stroll along the promenade before tucking into a fish and chips lunch follwed by homemade trifle.
The lunch Club is run by volunteers and enables elderly people in the village to get together for a chat and enjoy a beautiful home-cooked dinner.